The Nokia Lumia 928, slated as a thinner and lighter substitute for the flagship Lumia 920, could come to light as early as April 25. According to the tipster the Lumia 928 will be Verizon exclusive, and it will hitting the shelves either May 2 or May 9.
At a meeting with investors Stephen Elop apparently said "later this quarter" a new Lumia is expected to have "hero status with a leading US carrier", which adds some credibility to the information. He easily could have meant the Catwalk or EOS, however.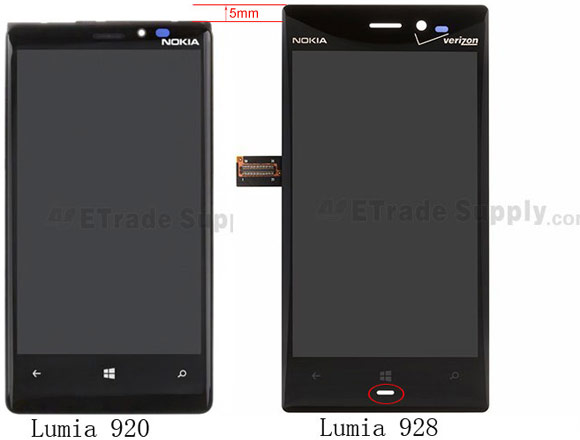 Another interesting detail, that aligns nicely with these reports is the AT&T's exclusivity deal on the Lumia 920, which ends next month.
Nokia has finally started to recover after the switch to Windows Phone wiped away its smartphone market share. The company sold 5.6 million Lumias and lost just€150 million over the past three months.
?
Once you used WP8, Android and iOS feel archaic.
a
umm, it runs prefectly in two cores, maybe the four cores are needed for photo processing???? after all, it could be a step up from the nokia 808!
h
nokia should be working more on the smartphone market not phablet market!
ADVERTISEMENTS