The latest Windows Phone handsets from Nokia have already arrived at European retailers. The Lumia 930 and Lumia 630 are available for pre-order in Germany right now and better yet, we have pricing and availability info.
The Nokia Lumia 930 new global flagship and will cost €600 at launch from Cyberport in Germany. For comparison, the same retailer is asking €700 for the Galaxy S5 and €650 for the HTC One (M8). Anyway, the Lumia 930 is expected to be available from June 19.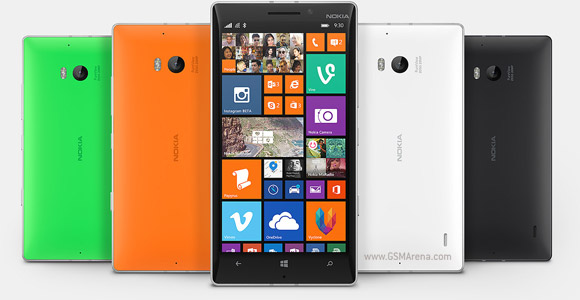 Then there's the Nokia Lumia 630, aiming to be the new entry-level king. It's available on both Cyberport and MediaMarkt (another German retailer) for €160. MediaMarkt has the dual-SIM version of the phone, while Cyberport's seems to be the single-SIM.
MediaMarkt expects to have the phone in stock earlier – May 5 – while Cyberport is waiting for its units until the end of May.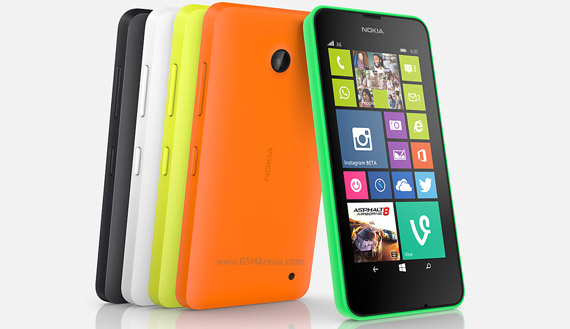 NotebooksBilliger also has the Nokia Lumia 630 single-SIM at €160, but is running a promotion of €50 off if you use the Handy50 code by the end of the month. There's no availability date though.
t
32 gb internal memory out of 29 gb will be available to use, its enough and technically flash memory is much faster then SD card,
?
L930 is Frustrating:no micro SD Card.gosh!
I
I am with you on that one. I owned a galaxy device already so I aint bothered by the S5. Come June, I wanna own me a Lumia 930. SA better get it!