It's been too long since the last Lumia flagship, but rumors hint at what's to come. The info allegedly comes from sources close to Microsoft who say that the Lumia 940 will have an 830-like design. The phones are based on an aluminum frame, the back is polycarbonate.
The Lumia 940 will have a 5.2" QHD screen (1,440 x 2,560px), but there will be an XL version too. The Microsoft Lumia 940 XL will have a bigger 5.7" screen. The batteries should be 3,000mAh and 3,300mAh respectively.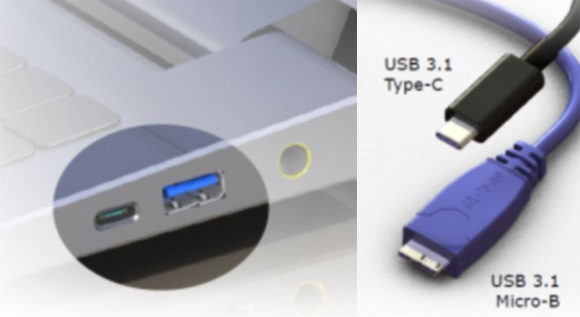 Both will bring a 20MP PureView camera (and not 25MP), plus a 5MP selfie camera. The two will have 3GB of RAM and 32GB of storage, but the chipsets may be different. The 5.2" model at least will use a hexa-core processor, most likely a Snapdragon 808 like the LG G4. The big 5.7" model will pack an octa-core, probably a Snapdragon 810.
Additional info about the Lumia 940 duo indicates a USB Type C connector, which may be used for the Continuity feature, which can switch between touch mode and desktop mode. Type C connectors can carry data, video and power simultaneously, making the setup simpler.
A Lumia 840 is also in the works, already in testing.
Source (in German)
P
and.... WHY NOT a DUAL SIM ?!?!?!?!?????????????
j
even the 'old' lumia 930/1520 have better camera's as samsung and lg, tests already proof this. the 20Mp will be a better updated version of the 930/1520 camera so will even be much better as the lg/samsung/apple.
?
CZ logo should not be mandatory. Otherwise, every other OEMs that employed/employs Sony cameras on their phones should have some Sony logo or something. Perhaps the Sony G Lens logo if they were/are using Sony G Lens
ADVERTISEMENTS