Microsoft starts accepting Lumia 950 and 950 XL pre-orders in Ireland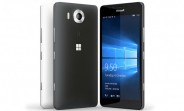 While pre-orders for Microsoft's Windows 10 Mobile flagships - the Lumia 950 and 950 XL - are already live in several European countries, the Redmond, Washington-based company has now also started accepting the handsets' pre-orders in Ireland.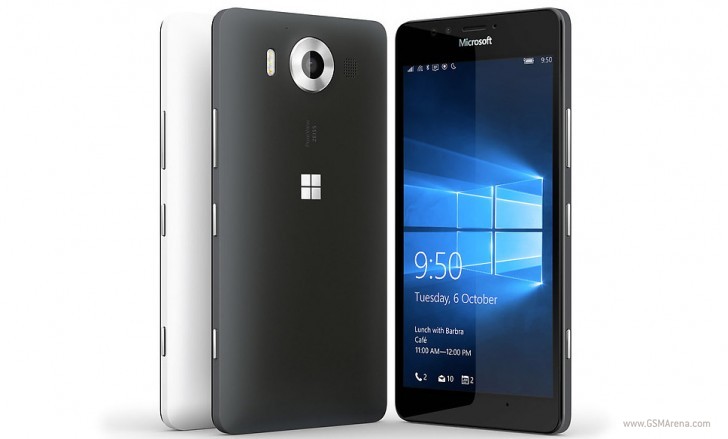 As for the price, like many other European countries, the Lumia 950 carries a tag of €599 in Ireland, while the bigger cousin will set you back €699 in the country. Color options include black and white, and shipment date is currently listed as November 27.
It's worth mentioning here that the devices have already received price cuts in some European countries - Microsoft itself dropped the prices of the handsets in the UK, while Amazon is selling them at reduced rates in France.
s
yep. Cancelled the uk order. It's also down for earlier delivery :)
?
Yet its not available for pre-order in the US? I've waited over 3 years to upgrade my Lumia 920, and Microsoft's lazy rollout is going to frustrate me enough to go with an Android. How about a release date?
D
It's now preordering now in the Philippines. See the URL below and already reserved one thru this link! http://nokiarevolution.com/microsoft-lumia-950-a­nd-950-xl-now-available-for-pre-order-in-the-phi­lippines/