Lumia 950 will also come with triple LED flash, new leaked images reveal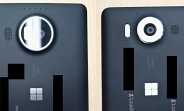 A new set of Microsoft Lumia 950 and 950 XL images has leaked online, showing the devices (although prototypes) in the flesh.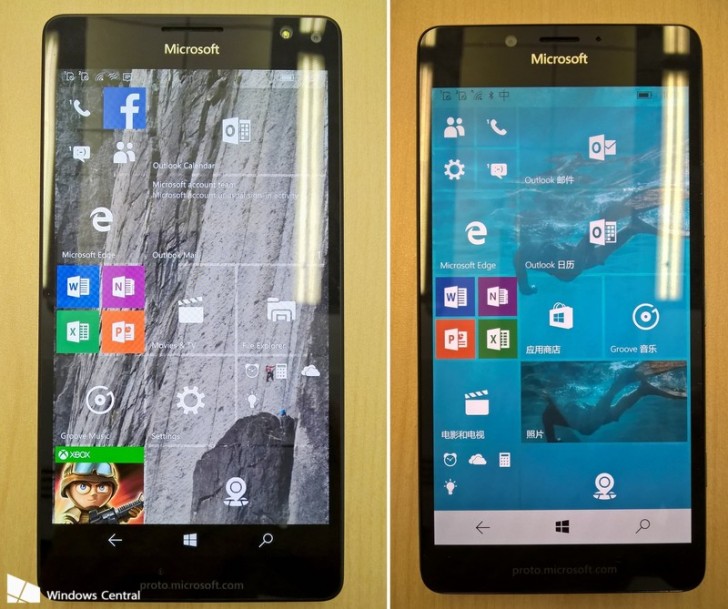 The most important detail the images reveal is that the Lumia 950's 20MP PureView camera will also have triple-LED flash (see image below) - previous leaks had suggested that only Lumia 950 XL's rear camera will have triple LED flash.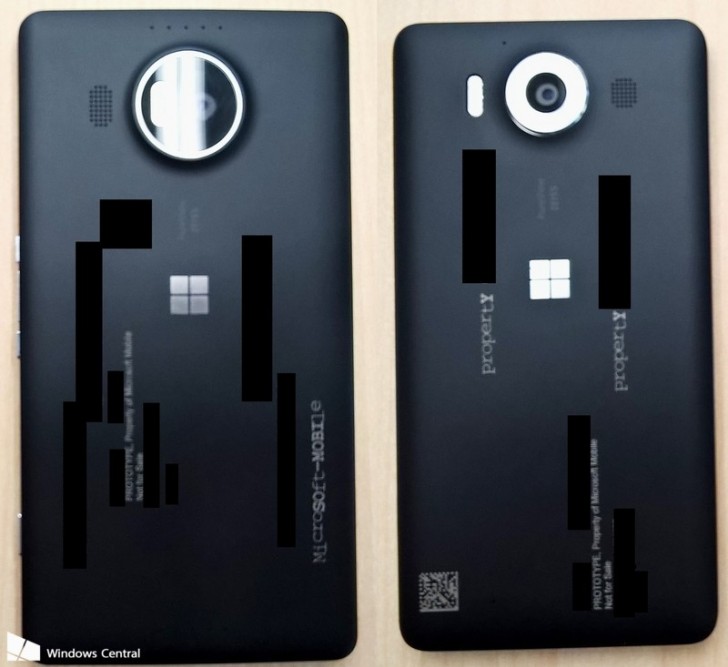 The leaked images also give a better look at the low-infrared diode for the iris scanner on the devices - if you aren't in the know, you'll be able to unlock the devices by just looking at them. Additionally, it was also confirmed that both the high-end devices will have a dual-SIM version.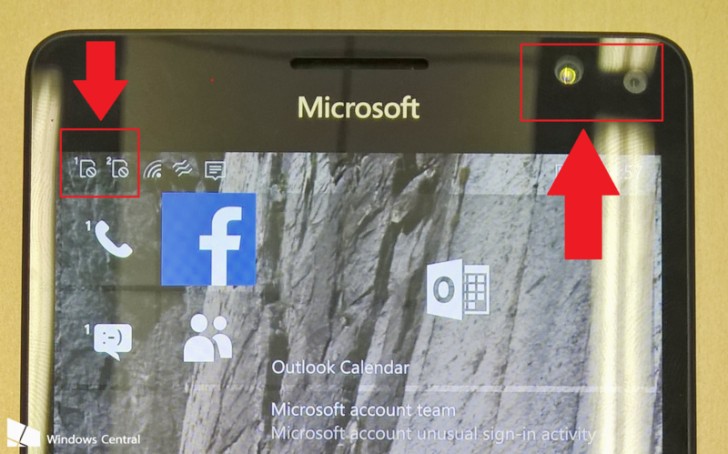 Both Lumia 950 and 950XL are expected to be made official at the software giant's October 6 event next week.
D
The LED and the Lens under the same Glass screen... I wonder how did the arrange this to prevent light form the LED entering the camera (conducted by the glass screen)...specially for night pictures.
s
well !! another day on GSMarena ... same old WP and ios and android war ..
?
Perhaps this is how they'd like to apologize and compensate for dropping the Xenon flash on their recent models. If theoretically Xenon consume more battery power than LED, good for MS for deciding on LED over Xenon. No matter what, I still have high...