It has become abundantly clear that Microsoft has been really working hard to gear its mobile business to the low-end, budget market segment and the strategy has definitely been yielding results. The company has been striking hard on huge emerging markets, such as India, where, according to analysis, around 78 percent of market demand is for phones in the sub $190 range.
This has forced Microsoft to put out competitive low-end devices, like the Lumia 520 and Lumia 535 and, rather naturally, neglect the higher-end market. In a recent statement Microsoft Mobile Devices Managing Director in India, Ajey Mehta reiterated that the company's current strategic goals are still targeted to the low-end market and was happy to announce that the Microsoft Lumia 535 has finally surpassed the Lumia 520 as the most-popular Windows phone device ever.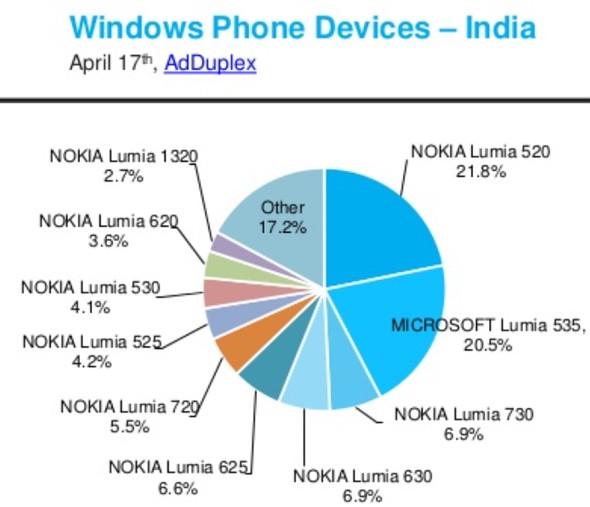 Both phones are clearly budget-friendly with a price tag of around $130 and the Lumia 535 is a clear upgrade over the older 520 model. But, even though, it offers a better qHD screen and a dual 5MP camera setup, the Lumia 520 is so vastly popular that dethroning it was considered almost impossible.
So, the US company has really settled in nicely in this specific market niche, but that leaves a lot of Windows Phone fans craving for fresh flagship devices. Mehta made it clear that Microsoft understood the need and importance of new premium devices, but made it clear that new high-end offers can be expected only after the official launch of Windows 10. In his own words
We believe we have to offer the best possible experience to the consumers. Once we are ready with Windows 10 and our devices, that is the right time to launch.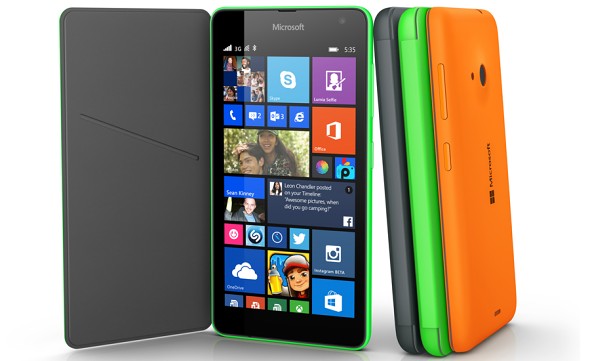 So it appears we won't be seeing any new powerhouse Lumia devices before Windows 10 becomes official, which is expected to happen in the summer. In the meantime, we are left with the knowledge that Microsoft has regained its spot in the top 5 OEMs list in India with a 4.6% market share, which will, hopefully, give the company enough of a boost to really come through with future high-end devices.
D
I can't find myself buying a budget/mid-range phone that doesn't have compass. Is the magnetometer sensor really that expensive? I thought it should be basic must-have for all smartphones like proximity and accelerometer.
?
you want 4k in phone since they will have 4k recording, it would be nice to have the screen to view those properly. also many people in shops push features like that, they say thing s like "this phone is 1080p, but this one has 4k which is 4x ...
?
nokia is a different story now..
ADVERTISEMENTS