Lumigon is a small Danish outfit that designs distinctive phones and its new model, the T3, marks a world's first for smartphones - it has a night vision camera.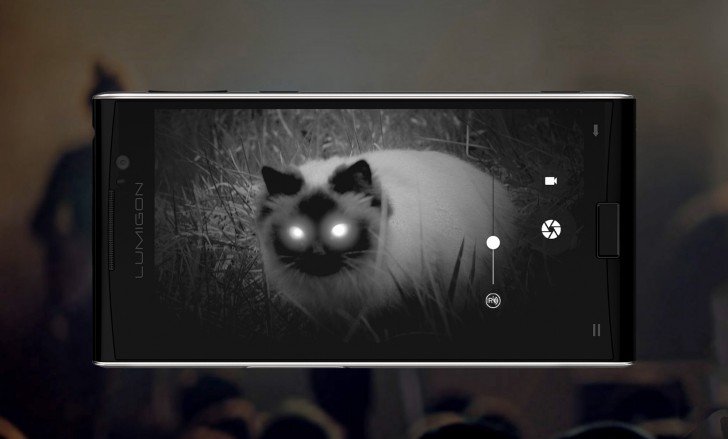 Unlike the thermal camera on the CAT S60, the Lumigon T3 has a 4MP night vision camera backed by two IR LEDs. It allows you to take photos and videos in complete darkness (and the IR light the camera uses is invisible to the naked eye so you can be sneaky). An action key can quickly enable a function - say the camera or the flashlight.
The T3 is built from marine-grade 316 stainless steel and evolves the utilitarian design of the T2 HD. This one is slightly bigger, but still compact by modern standards with its 4.8" screen (a 720p Super AMOLED).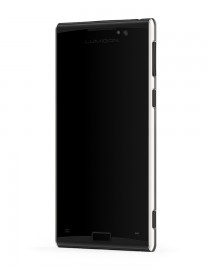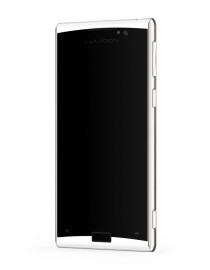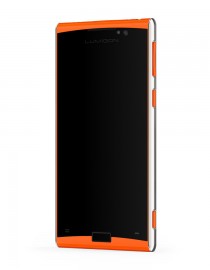 Lumigon T3: Black • White • Orange
The phone uses Gorilla Glass 4 and fiberglass for extra durability. It's dust and water resistant (the rating isn't given, but the T2 HD was IP58 rated).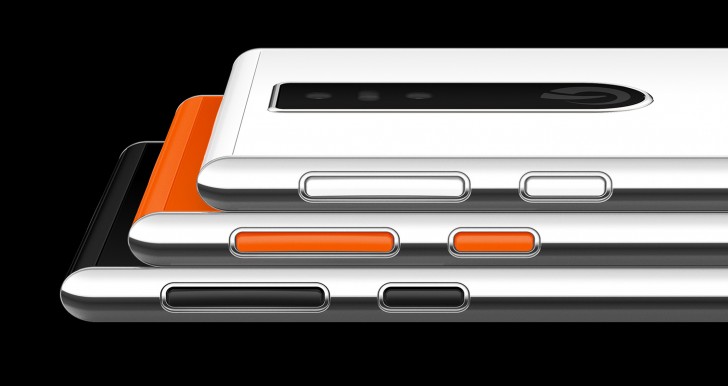 I've gone this far and still haven't mentioned the Lumigon T3 is an Android phone (6.0 Marshmallow). It's powered by an unnamed octa-core processor (2.2GHz) with 3GB of RAM and an expansive 128GB storage.
You can use the Vault app to keep your digital info secure, everything from passwords to whole apps. The app also handles encrypted communication. The phone has a fingerprint reader, of course.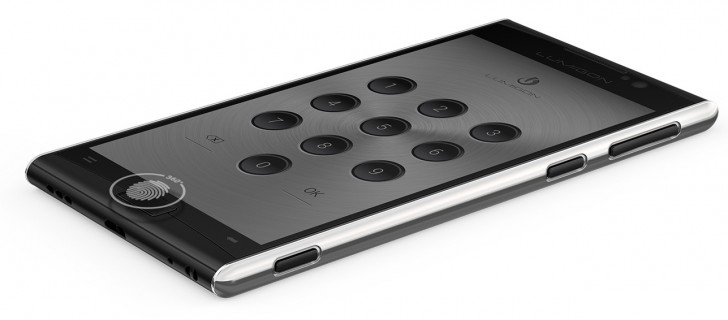 Anyway, back to the specs. The T3 is equipped with a 13MP/4K camera for daytime shooting and a 5MP/1080p selfie camera with front flash. In the retail box you'll find a "designer Hi-Fi headset" to make good use of the 24-bit/192kHz audio support. The phone has stereo speakers to boot and an IR blaster to control electronics at home. And if that's not enough, the T3 is a dual-SIM phone.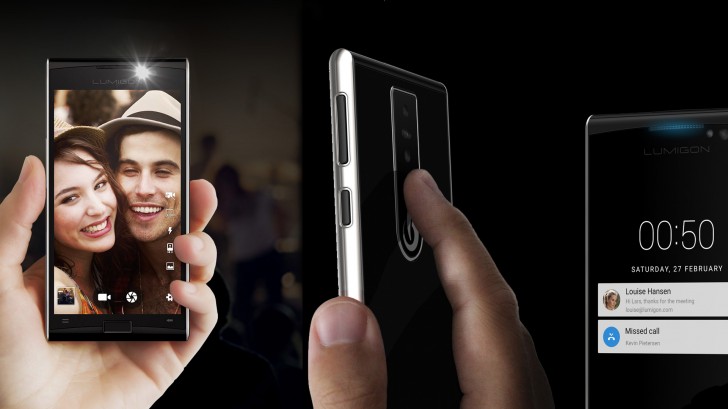 If you've fallen for the Lumigon T3, let me pour some cold water on you. The T3 costs $925 (with VAT). The Black model is available now, White and Orange are coming later this month.
Lumigon is has a 24-karat gold edition of the T3 too, going after the Goldgenie, Amosu, etc. crowd, but with a rugged, night owl of a phone.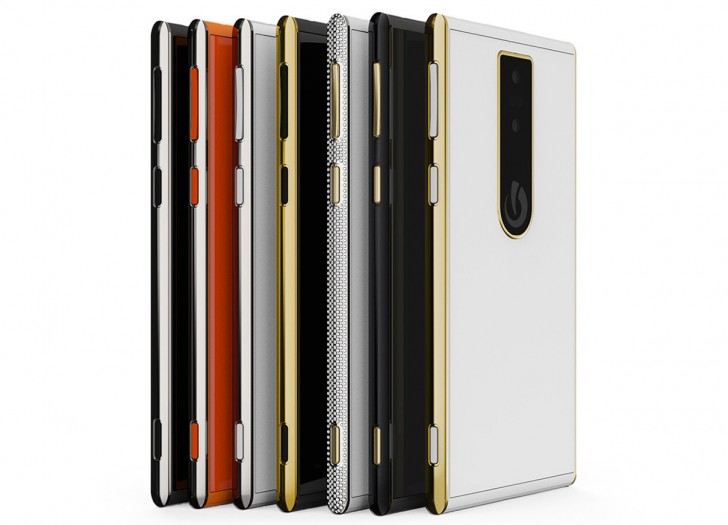 It's not that much more expensive at $1,200 for the Black Gold model. Black/Black (with gold accents) and White Gold are coming later this month. There's a White version with diamonds in the works too!
M
I own the T3, bluetooth On and pair with my smartwatch, (Messages per day redirected to watch, about 4) Wireless Lan is On GPS is Off The battery lasts about 12 to 13 hours, then it needs to be recharged again so it can last until late ev...
K
Incredible. You ve been asking for 2 years and still no answer.
T
Can someone go to the point by telling me about the battery
ADVERTISEMENTS