Lyft has been in direct competition with Uber for a while. The hot pink driving service and Uber are constantly competing for the lowest fare in cities all around the world. Apparently a highly requested feature for Lyft users is a scheduler that allows you to perfectly schedule a car to await you within minutes of a specified time.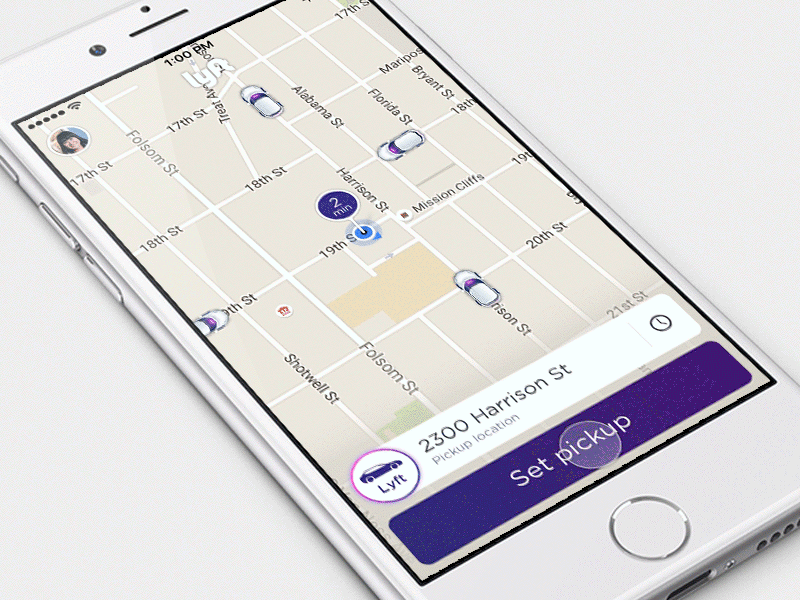 This feature comes in handy especially when punctuality might be a priority such as leaving to the airport or leaving to arrive to an event on time. This feature has already been used by another rideshare service called Gett in New York City and Lyft is only testing the ride scheduling feature for users in San Fransisco. The company wants to test the waters before flipping the switch for the feature in other major cities in the US.
To schedule a ride, users can select a pickup location and tap on a clock icon to the right of that. Here you can specify a time that a car should arrive to pick you up. Lyft users might be charged a fee if the scheduled ride is updated or cancelled within 30 minutes of the scheduled pickup. There is no word on whether peak pricing (if even) will be affected by scheduling a ride. Also, it looks like you can only schedule a standard Lyft and not a cheaper (carpooling) Lyft Line.
?
At first I thought the glowy thing was a B_d Dr_gon product... then I realized it's a moustache! omg lol :3
D
Ola has been doing this in India for a long time now.
S
Cab service Ola, India is already having the schedule-booking system (ride later vs ride now) for years, righ after their launch.