Arguably the most attention-grabbing addition of the iPhone 12 series (apart from 5G) is the new MagSafe accessory ecosystem. The premise is simple all new iPhones have a magnetic ring around the wireless charging coil on their backs, which can snap to a range of accessories from wallets to mounts and wireless charging pads. The MagSafe charger is Apple's first foray into wireless charging for iPhone after the whole AirPower fiasco but now it was found to be working just fine on some non-Apple phones.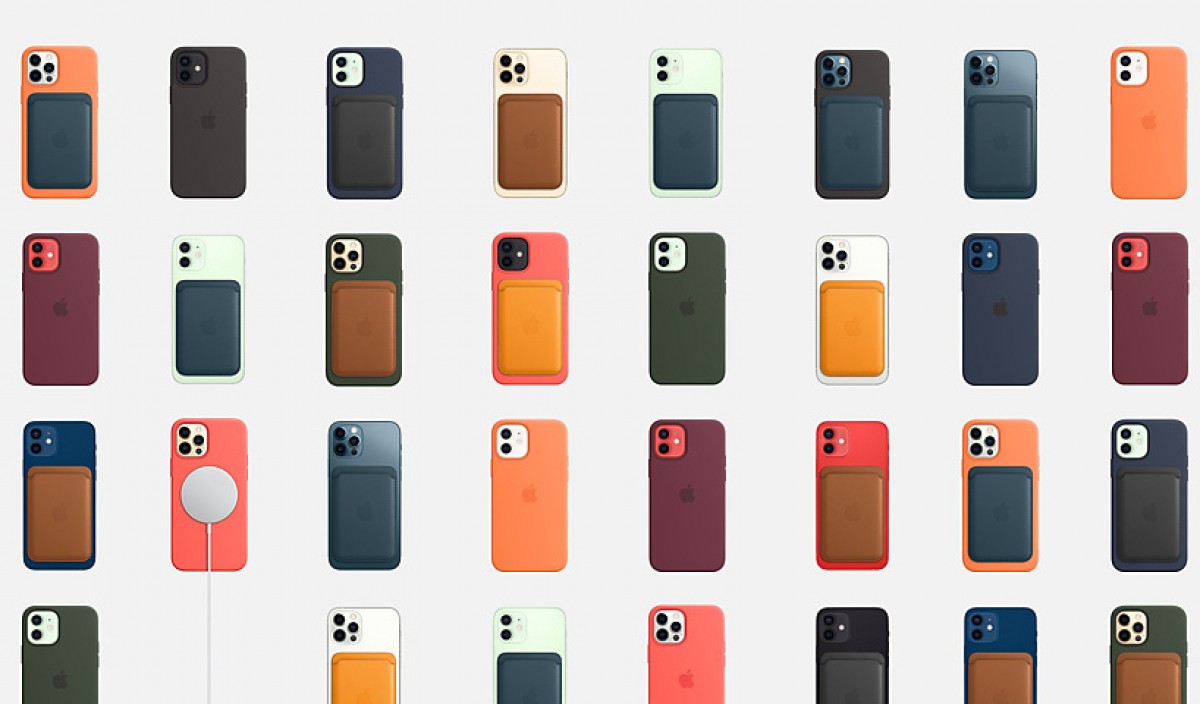 Granted the MagSafe charger works on the Qi interface so any device that supports the standard will get juice from it. It's currently the only way to get 15W speeds through wireless charging on iPhones but now we get to see it actually attaches to other magnet-touting phones as well. Max Weinbach tested out a Samsung Galaxy Z Fold2 which has its own set of magnets to help it stay closed and it worked just fine.
MagSafe magnetically connects and charges the Fold2 lol pic.twitter.com/sQ0L9pk4kN

— Max Weinbach (@MaxWinebach) October 19, 2020
He shared the foldable managed to stay attached to the new MagSafe charger just fine though the charger could snap away if you shook it around with some force. We also did not get any details on the actual charging speeds though we presume they will stick to 7.5W as only iPhone 12 units are advertised to reach 15W speeds.
The new Google Pixel 5 was also tested with MagSafe charger on video and managed to hold on quite well. Aaron Zollo aka zollotech tested out Google's 2020 flagship with Apple's new charger and its snapped in place quite well.
We know Google engineered a plastic circular opening in Pixel 5's aluminum casing specifically for wireless charging which should be the reason why it managed to work so well. We'll be on the lookout to see what other phones play nice with the MagSafe charger.
?
Apple: finally has Qi wireless charging as standard Android fanbois: HaHA welcome to 2015 Apple!! Apple: makes magnetic Qi wireless charging compatible with Android too Android fanbois: REEEEEEEEEEEEEEE!!!!
?
Jeah instead you get a nice vintage looking back from all the attaching and dettaching of that MagSafe Charger! I was told it looks especially nice on frosted glass backs.
G
I see the benefit, after all, iphones need to always be charging with their tiny batteries.
ADVERTISEMENTS