The newly-unveiled LG G7 ThinQ is now starting to make its way to store shelves around the globe. The latest to detail its availability dates are US carriers Verizon and Sprint.
Verizon has confirmed it will start accepting pre-orders May 24, while Sprint will open its campaign a day later, on May 25.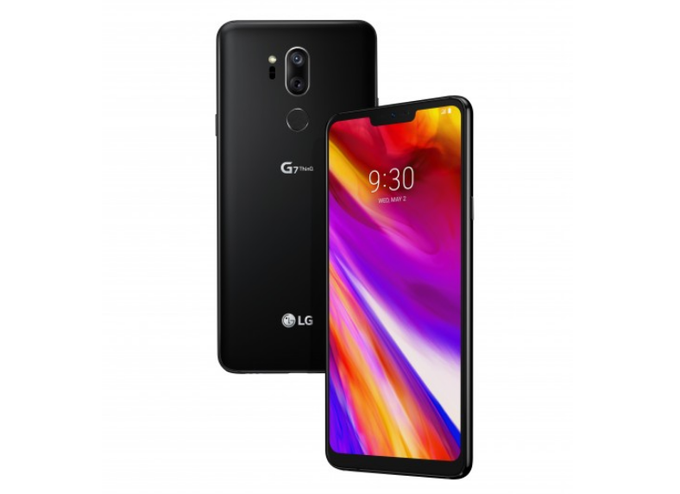 Sadly, T-Mobile and AT&T are yet to reveal availability info for the device, although the magenta carrier did say "later this spring".
Sprint revealed the launch date as well - June 1. Note that this is the same date when the handset will be on sale at US Cellular. None of the carriers touched on pricing though.
?
How about LG give people the option of pre ordering units without notches? Anyway, I throughly believe that the G8 will not have a notch, especially because Apple says they will remove notches for 2019.
t
I can't wait for this phone to be available in Canada so I can upgrade my G5. Best camera I've owned on a phone yet! Hopefully this will be even better!
G
I was just trolling but LG needs to release phones to the market ASAP and not repeat the V30 debacle.