There are very few free GPS navigation apps for the iPhone and none that pack voice guidance. Today MapQuest 4 Mobile became the first to combine the best of both worlds, bringing joy to the iPhone users in the US.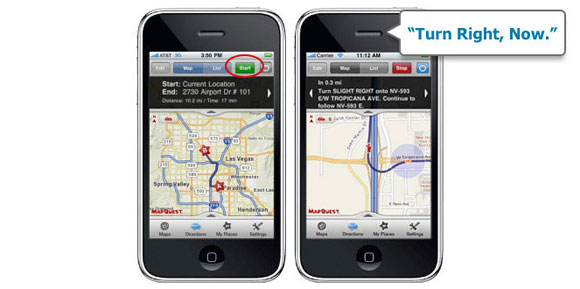 The MapQuest 4 Mobile is known as one of the best Google Maps alternatives but now it just got a whole lot better. With the MapQuest 4 Mobile iPhone you'll not only be able to plan your route before you take off but also to get to where you're headed much easier and faster thanks to the added voice guidance.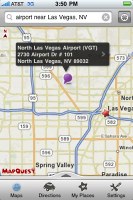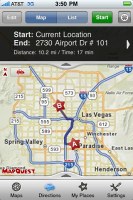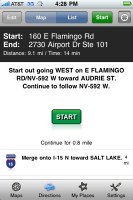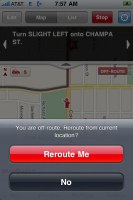 The MapQuest 4 Mobile in action
And the app is still free. However, keep in mind that for the map data to be loaded constant access to the Internet is needed so you'd better have a data plan or you'll end up with some beefy bills. As the developers say, the voice guidance you get is basic (you'll hear the driving directions, but not street names). Well, basic still beats nothing, right?
The latest version of the MapQuest 4 Mobile for iPhone is waiting for you in the App Store.
r
I briefly tested Mapquest but think it's competitor Waze is better. Differences are clear. It like comparing an Encyclopedia to Wikipedia. One is closed and old business model, the other gets it's content from motivated volunteers, it's fun and gr...
A
Only for use in U.S.A. ??? Come on guys, wtf !
t
Nokia voice guidance navigation for free in 74 countries, what else?
ADVERTISEMENTS