Mario Kart Tour launches closed beta for Android users in US and Japan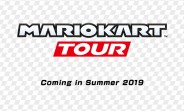 On Thursday, Nintendo has officially launched a closed beta for the highly-anticipated Mario Kart Tour game headed for Android and iOS. At the same time, Nintendo has also reaffirmed a time frame for the game's release.
When Nintendo first announced the mobile game, it first set a launch date for Mario 2019. Later in January, while Nintendo announced a new Dr Mario mobile game, it announced that it would delay Mario Kart Tour's launch to this summer.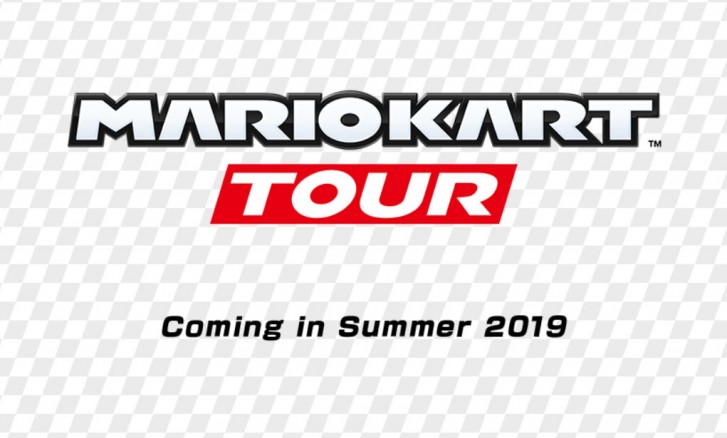 Currently, only Android users in the US and Japan are eligible to register for the closed beta. In order to register, you need to make sure your Nintendo Account is linked to a Gmail account. Once registered, you'll have to wait until sometime next month when Nintendo begins reaching out to selected users which would then download the beta via the Google Play Store.
Nintendo still hasn't revealed any of the features or game mechanics of Mario Kart Tour, nor whether you'd be able to race against your friends online. The Japanese videogame company has kept the game a silent secret, so we're excited to see what Nintendo has come up with this summer.
N
You'll probably get the download for free, get to play the first few tutorial stages, and then if you want to buy the rest of the game you'll have to pay like $10.
P
Check Nintendo's other mobile games to have an idea. And they are trying to reduce to the maximum the amount of microtransactions