Marshall has announced a wireless version of its flagship Monitor pair of headphones, the Monitor Bluetooth.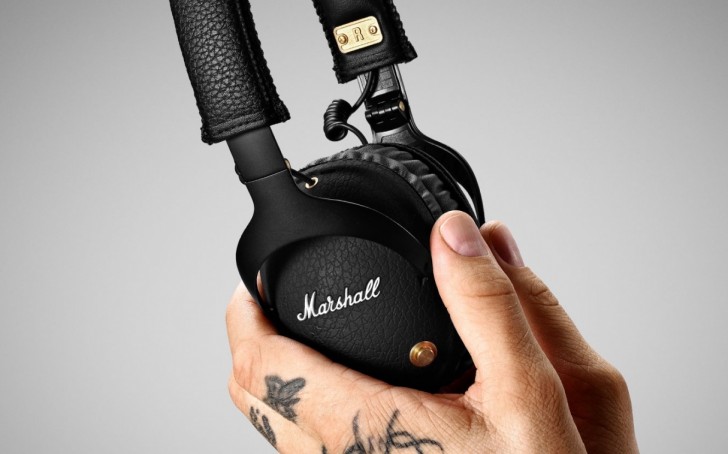 The Monitor Bluetooth are essentially the Monitor but without the cable. The headphones support the standard Bluetooth audio codec as well as aptX for even higher quality audio. The Monitor Bluetooth also have a natural audio signature for a more accurate audio reproduction.
Other features include a knob on the side to control playback, dual stereo microphones, 30+ hours of playback, and collapsible design with a carrying case.
There is also a 3.5mm jack on the headphones to connect a cable so you can listen even when your battery dies. Alternatively, when you are listening over Bluetooth, someone else can plug in their headphones into your Monitor Bluetooth and you can listen to the same audio together. The headphones ship with a second 3.5mm cable, along with a power cable for charging.
The Marshall Monitor Bluetooth are priced at $249.
?
By "crap", I mean your own bs. I don't keep coming back to prove you that Beats is not the best, I came back because of you, who try hard to prove Beats is the best. Anyway, I comment on this thread way earlier And why are you talking about...
D
It is the crap of millions of people buying beats like hotcakes. But envy it is a reflex of poor people
t
Dude, enough talking about your own crap.