Marshall has launched the Uxbridge Voice, a compact Alexa-powered Bluetooth speaker that also includes AirPlay 2 support.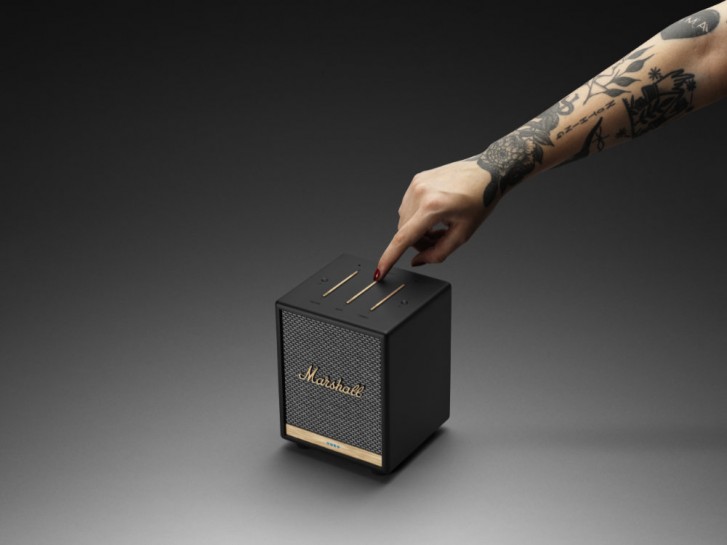 The Uxbridge Voice works pretty much like any Alexa speaker. It has a set of far-field microphones to hear you from across the room or over its own speaker. You can ask Alexa to play something from any of the supported services or just stream something over AirPlay 2 or Bluetooth. There's also Spotify Connect support.
The Uxbridge Voice can be used with other Alexa or AirPlay 2 enabled speakers to have a multi-room sound setup where all connected speakers will play the same sound across all rooms.
The speaker has a dual driver consisting of a woofer and a tweeter and is powered by a 30W Class D amplifier. On top of the unit are controls to adjust the volume, bass and treble levels. You can also adjust the sound using Marshall's mobile app.
The Uxbridge Voice will launch with Amazon Alexa for $199 starting April 8. It will be available with Tencent Xiaowei starting May 4 and with Google Assistant starting June 11.
Oooo it smells like overpriced in here.