With a little over 1% penetration, Android 6.0 Marshmallow is still very much a rarity within the mobile realm and an illusive update most users are still waiting on. But it appears you handset won't be the only device to benefit from the update, Android Wear units will eventually get a taste of Marshmallow goodness as well and with potential major benefits.
One of the main expected consequences of the new OS is improved battery life for the wearables. As most of you surely remember, Doze is a key feature of Android 6.0 and it appears it will be carried over to the wearable version as well.
We can't really say how much this will extend average battery life, which currently sits at around two days, depending on usage, as well as how it will play with always on mode enabled. Still, there is bound to be at least some improvement, so we'll take it.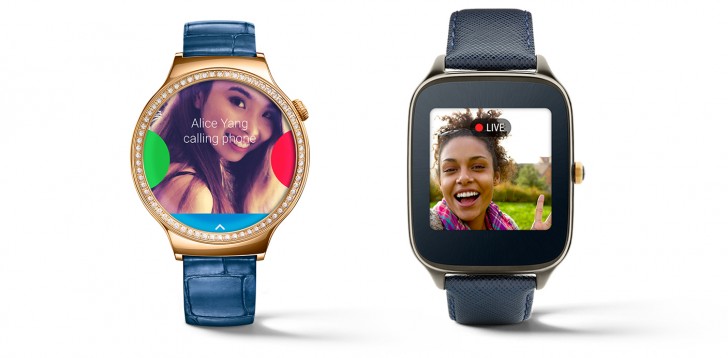 As for availability, we understand that last generation Moto 360 watches already ship with the new Wear 1.4 OS. As for other devices, it appears a rollout has been in progress for a few days now, but no official update schedule has been provided. It is also worth noting that the new update brings support for speakers and making calls (currently limited to the Huawei Watch and the 49mm Asus ZenWatch 2, which have a built-in speaker), as well as a number of new gestures and voice controls.
R
My first gen Moto 360 updated this morning. Waiting to see how well it works because I have to charge it again. It was on the charger all night and when it was done updating the OS and apps, 30 min later, it was down to %45 battery.
S
Money from updates? What you talking about??