A couple of months earlier, an Android-powered BlackBerry phone was just a rumor. However, it soon changed into reality when the Canadian company officially confirmed the BlackBerry Priv, which was previously named as Venice.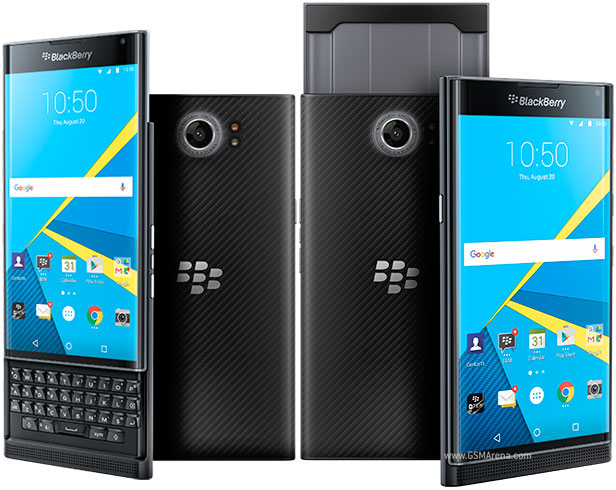 The Priv goes on sale today in the US, where AT&T will be the first carrier to start offering it. As you might already know, the handset has a sliding form factor, complete with the trademark BlackBerry physical keyboard, and runs Android 5.1.1 Lollipop.
Given that Android 6.0 is already out, there's obviously a question about when the Priv will get the Marshmallow update. Well, according to BlackBerry, they are targeting to deliver the update "sometime in the new year." While we know that isn't too specific, all we can do is hope that the update arrives sooner than later.
The information was revealed by Ron Louks, BlackBerry's President of Devices, who also touched upon the issue of monthly Google patches, saying the company is aiming - at least in Europe - to roll out these updates to the Priv within 30 days of the search giant releasing them.
D
The keyboard even doubles as a trackpad, I think it's a super cool feature to have, and I really love how thin the bezels of the screen are
S
I hope it not be same as BB updates, with a lot bugs
?
This is NOT the Playbook. That was under different management. I doubt they have a lot of unsold Passport and Classic inventory. They learned their lesson from the Z10 and are way more conservative about not getting caught with a lot of unsold invent...