Samsung has pushed another monthly update to the Galaxy S10 users and has brought some features that have been exclusive to Galaxy Note10 owners. Now, the Gallery app supports keyword search, and there are more Wi-Fi and content creation enhancements.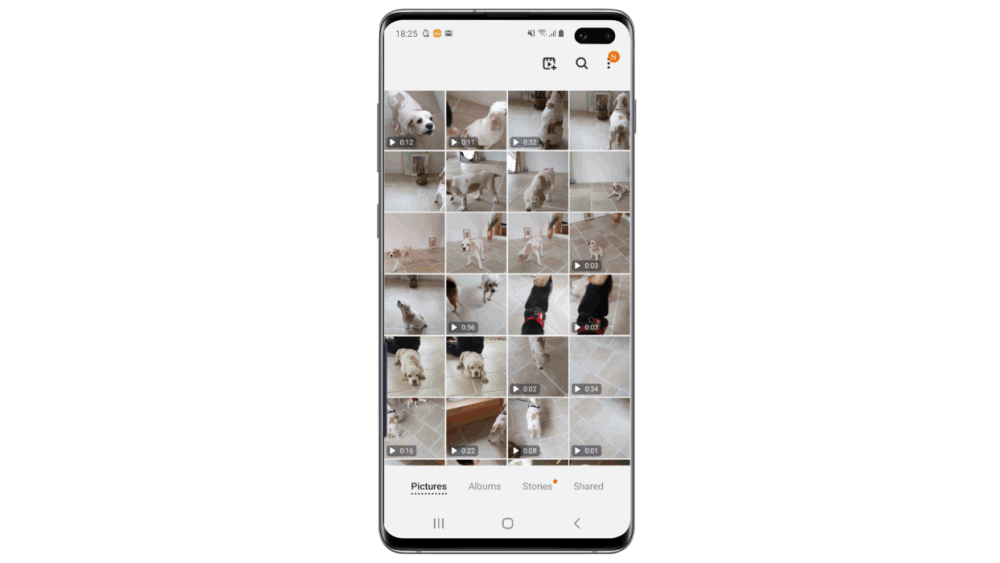 The Gallery app update is over 200 MB in size and that brings some AI engine with it. It gradually learns what is on your photos and allows you to search by words. This isn't a new feature on its own, but is a first-time feature for Galaxy S10 owners. You can use words like "cats", "nature", but you can also go with colors or locations.
The Wi-Fi enhancement is called Auto Hotspot - once you allow the Mobile Hotspot on the Galaxy smartphone, other Samsung devices in the network connect automatically, given they are on the same Samsung or family account.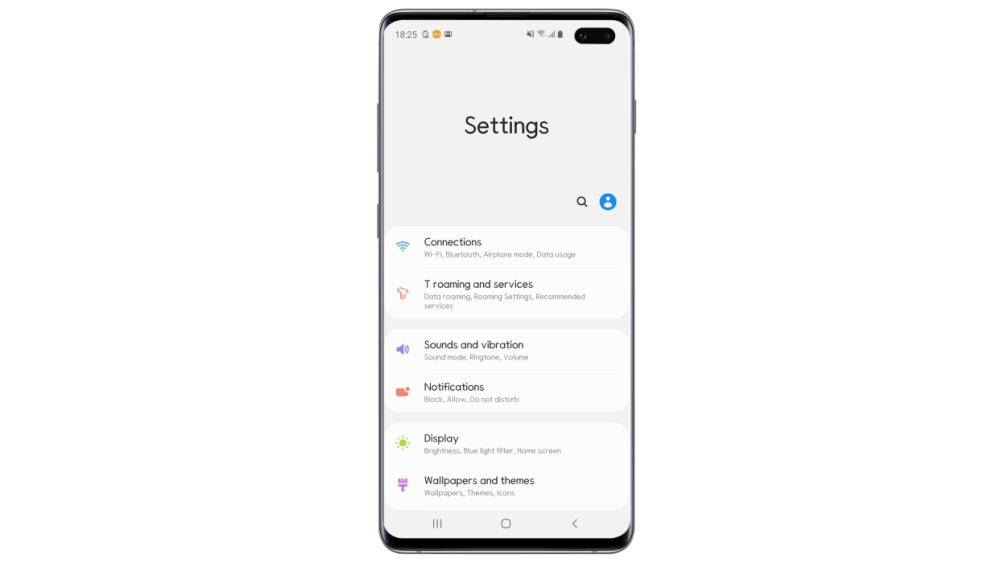 There is also a Media & Devices feature in the notification panel that shows you all devices that are connected or paired with your Galaxy smartphone. This can be very useful with speakers, because Samsung has put media controls and you can control your audio device without getting up from the couch.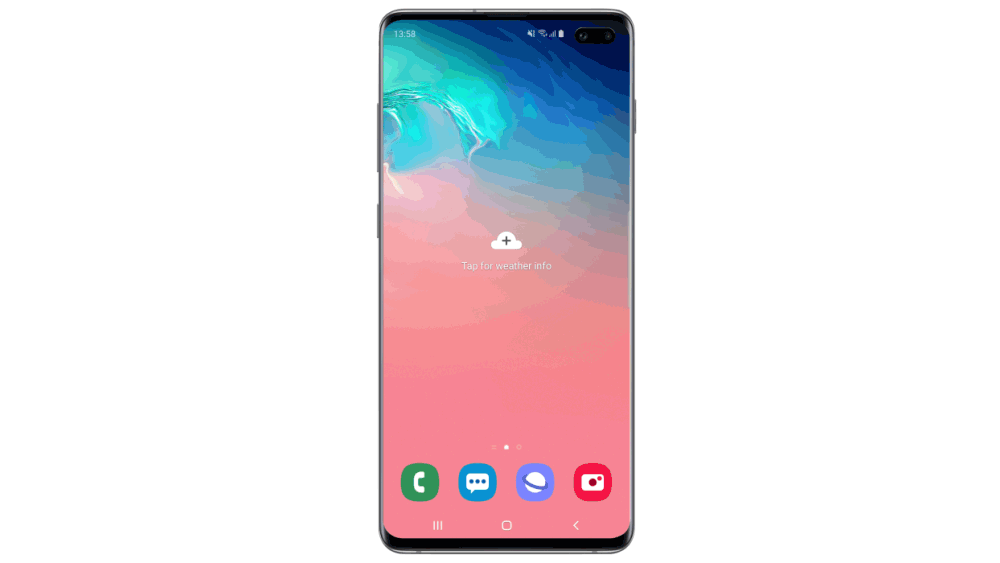 There is also the AR Doodle function that was reserved for S Pen-compliant phones up to now. Samsung also brought updated Samsung DeX application for better video editing on either PC or Mac.
b
is this only for S10 or also for S10e?
?
Are you sure this is a new feature? Because my 2017 J7 Pro running on Samsung Experience 8.1 has this feature.