MediaTek is gearing up to release its first gamer-centric chipset kicking off the brand new Helio G-series on July 30. The manufacturer plans to introduce the G90 SoC at an event in Shanghai. Seeing how gaming phones are gaining momentum this move would position MediaTek in the forefront for future budget gaming devices.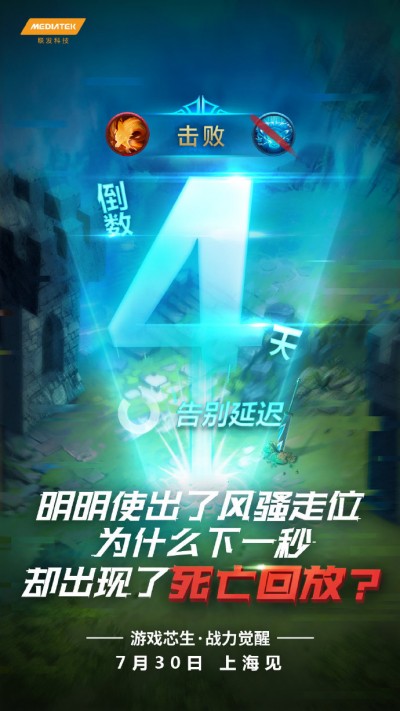 While we don't have any concrete specs of the new chipset, speculations point to an overhauled Helio P90 which is an eight-core CPU built on a 12nm process. The main difference with the new G90 will likely come in the GPU department although nothing has been officially confirmed yet.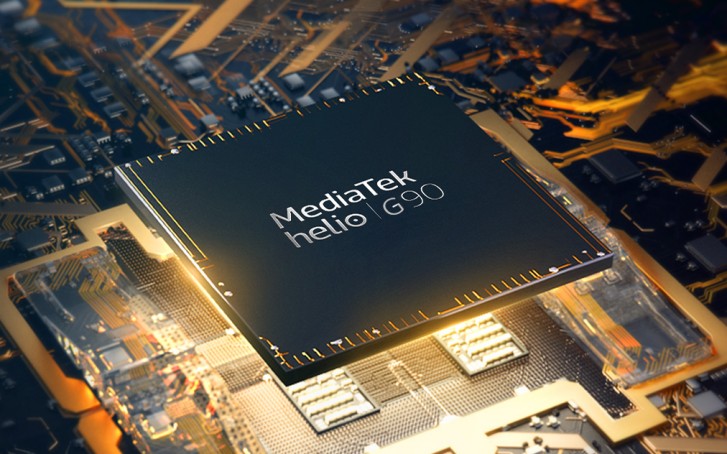 MediaTek usually relies on PowerVR and Mali solutions for its GPUs and with more powerful offerings available from both companies in the face of the Mali-G76 and Power-VR GM9446 we should see one of them make its way in the new chipset. In addition, we'll likely see a software GPU enhancer along the likes of Huawei's GPU Turbo.
There is still no word on what makers will use the new gaming SoC so we'll have to wait till next week's announcement for more details.
?
MediaTek can't beat Snapdragon. Never going to happen.
A
This should be interesting. I hope they can beat the SD710 at least in terms of GPU performance. Historically MTK chips have been way behind SD chips in terms of GPU performance over all the segments.
D
Like the M70, I really hope this won't be a Gaming version of the P90. I hope they're both aiming for the X40 I've been waiting for; top performance, the ability to have at least a 2K display, and the ability to capture 4K video at 60fps for the firs...
ADVERTISEMENTS