Remember the Snapdragon 810? If you do, chances are that you associate it with the infamous overheating issues. That reputation has plagued the chip almost constantly throughout its lifecycle and it was the major reason behind Samsung's decision to skip using the SoC on its Galaxy S6 line. Now, in an unfortunate twist of faith, industry sources have begun accusing the upcoming MediaTek Helio X20 of the same kind of thermomanagement issues.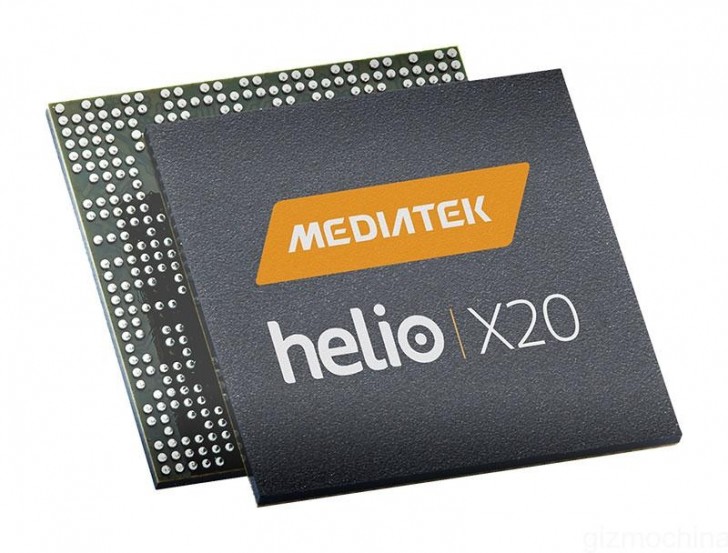 Naturally this is yet to be confirmed by any official source, so don't take this too seriously. That being said, the report claims that the issues with the Helio X20 is present and was enough to deter Xiaomi, HTC and Lenovo and make them cancel their Helio X20 smartphones.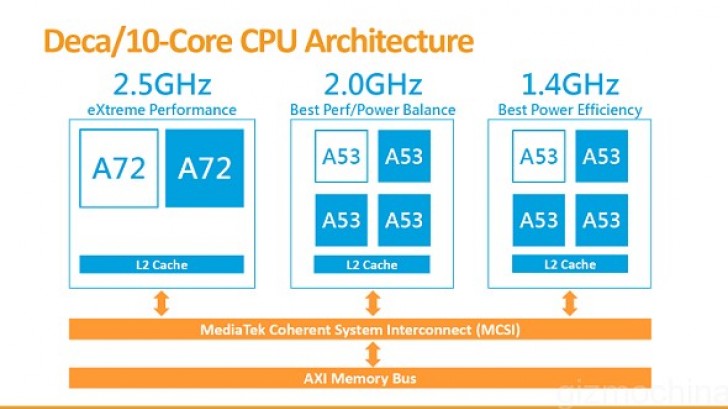 If you don't remember the Helio X20 and what is so special about it, it is officially the first 10-core mobile SoC. It uses an innovative tri-cluster design, which is a first in the smartphone realm as well.
For MediaTek's sake, we sincerely hope the rumors get debunked and soon, before we have a repeat of the unfortunate Snapdragon 810.
?
On stock Android for sure. But idk, in terms of real world market share. Not much manufacturers are recently on stock Android (there are some claiming "close to", but still) nor upcoming products from various manufacturers, not on top Android manufac...
?
well i dont think you see anything with these two chipsets,maybe letv phones lag on rubbish software... i didnt expiriance in real life becouse im not samsung user,but i see on web,so it look like samsung know how to make rubbish software
?
This is where many people's insatiable lust for power brought us to.
ADVERTISEMENTS