A new report by DigiTimes reveals that MediaTek was the number 1 smartphone chip maker in 2020. The brand's immense growth is thanks to growing orders from key smartphone OEMs, Huawei's US ban, and the company's strategic announcement of its new lineup of Dimmensity chipsets with built-in 5G modems.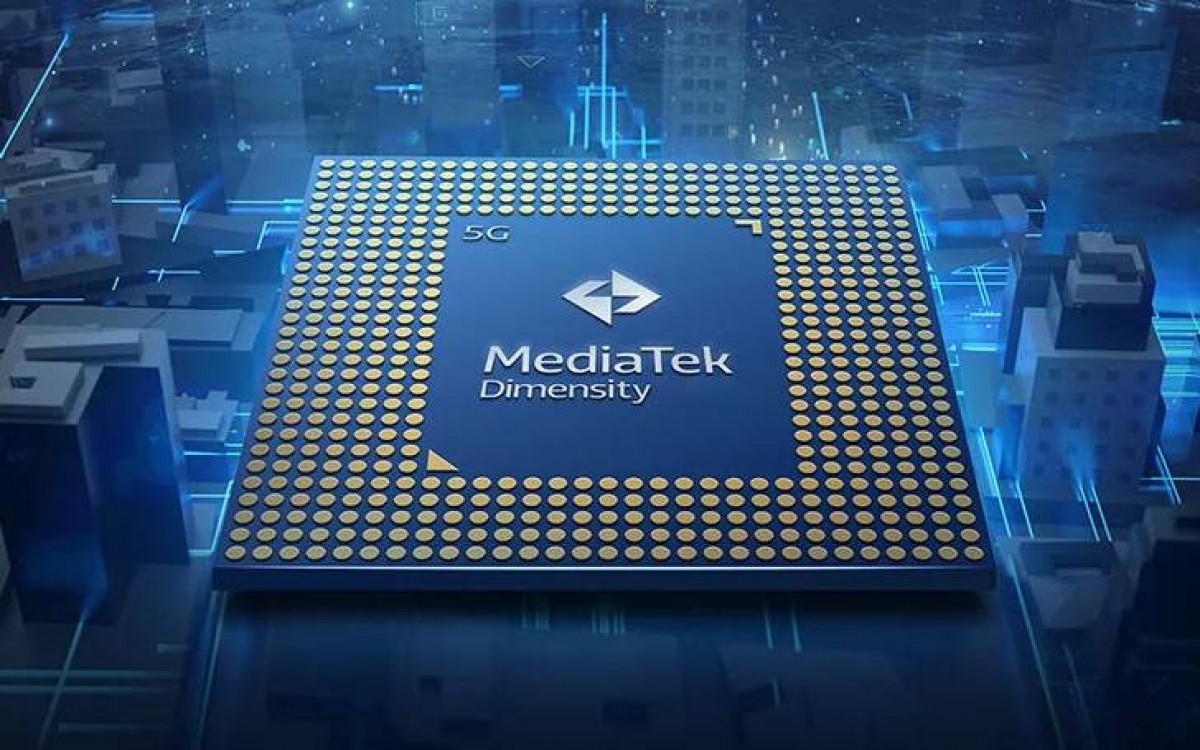 In 2020, MediaTek shipped 351.8 million units to smartphone OEMs, compared to the 238 million supplied to OEMs in 2019. This meant an increase from 17.2% global market share in 2019 up to 27.2% market share in 2020. As per Omdia, this is the first time that MediaTek surpasses Qualcomm as the lead smartphone chipset brand by number of shipments.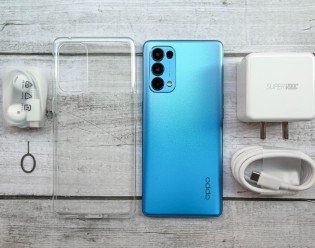 Powered by MediaTek: Oppo Reno5 Pro 5G and Xiaomi Redmi Note 9T
Xiaomi is the brand's biggest customer shipping 63.7 million handsets with MediaTek chipsets in 2020 compared to 19.7 million in 2019. Oppo shipped the second largest amount of smartphones with MediaTek chipsets in 2020 at 55.3 million compared to the 46.3 million in 2019. Combined with Realme, Oppo shipped 83.2 million MediaTek devices last year. Samsung also increased its orders with the chipmaker, by 43.3 million shipments in 2020.
With the Huawei-US ban, the company had no choice but to find a new supplier for its vast portfolio of devices. Outside of its flagships that run Huawei's HiSilicon chips, Huawei went with MediaTek as Qualcomm was unable to supply chips to Huawei due to the ban.
Mostly important for MediaTek's growth in 2020 was in key price segments for MediaTek as the world was impacted by the pandemic in the first half of 2020 and the smartphone market recovered in the second half of the year. Low-end and mid/low0end devices were popular with buyers. MediaTek's ability to compete [and] present an alternative to Qualcomm chips in this price segment helped the company grow." – Zaker Li, Senior Analyst of Wireless Devices and Components at Omdia
Looking towards this year, MediaTek is expected to continue growing in smartphone chipset shipments. While Huawei and the new Honor will continue to outsource chipset demand due to its dwindling Kirin brand, the future growth of smartphones is in emerging markets with cheap smartphones, and this is where MediaTek has found great success.
F
Chill chief some one has to be the bad one
S
The performance of media tek chips is much better than the Qualcomm chips.
ADVERTISEMENT