MediaTek recently announced its first true-octa core processor, as part of the MT6592 chipset. The successor of this SoC is allegedly in the works and the upcoming chip that is reportedly known as MT6595 is rumored to go official in the January, next year.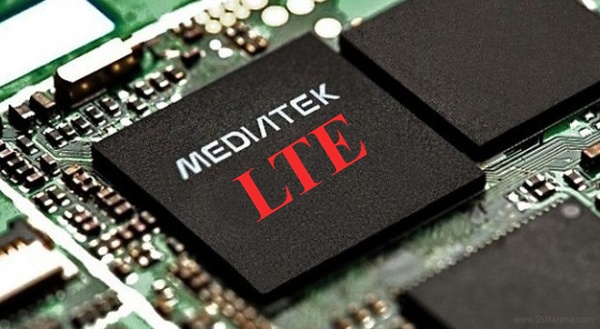 The company's upcoming chipset is basically an LTE enabled version of the MT6592 and is very likely to keep the true octa-core CPU. If the rumors turn out correct, MediaTek will be looking to expand its market share even further in 2014.
Until now, MediaTek has been producing chipsets, which are ideal for mid-range and budget friendly smartphones. However, things might soon change for the Taiwanese semi-conductor company and we really hope the company rises its game and poses a more serious threat to Qualcomm and lightens up the development race.
s
Snapdragon performance is quite well but mediatek is not bad.. I used mt6589 from past 8 months and result is very good.. I suggest that go to mediatek rather than qualcomm or snapdragon
q
correction: as you know, branded vendors also uses mediatek SoC, such as LG, Oppo, Sony, so you can't relly say that they're "third-rate SoC company" at this point, moreover, while Qualcomm and NVidia only released one version of GPU e...
T
Why MediaTek MT6592 does not appear on most renowned brands such as Nokia, Motorola, HTC, Sony, LG ..... where desire and interest will be added still more in Europe and Balkans for smartphones contain the MeediaTek MT6592 processor, success will be ...