According to people familiar with the matter, MediaTek has entered Apple's supply chain for headphones. Since Apple owns Beats and its headset factories, the company has chosen MediaTek to make some of the components for the headphones.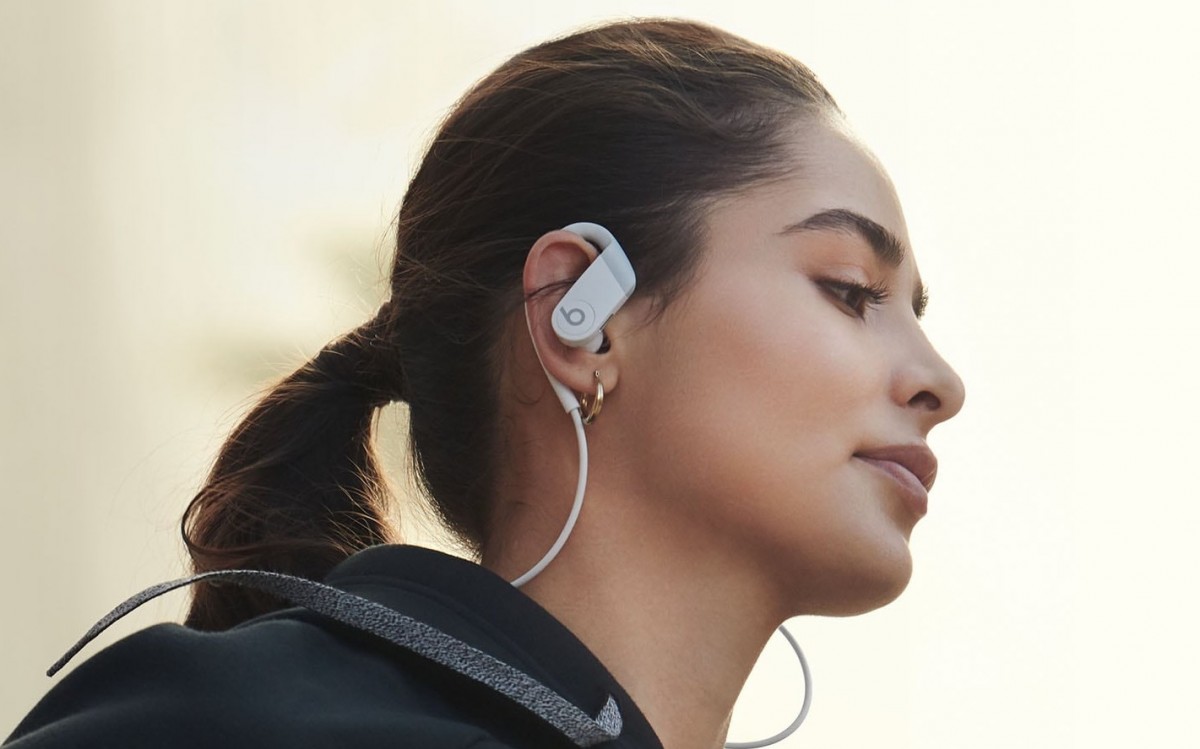 This is the first time MediaTek has entered Apple's supply chain but it's not clear which components the Taiwanese maker supplies.
Industry watchers believe that the first order will ship between February and March this year. Even since Apple discontinued including headphones inside the iPhone's retail box, the company has been expanding its range of own-branded and Beats headphones.
The estimates are that Apple will ship around 200 million iPhones this year, most of them will need a pair of headphones and here's where Beats' portfolio comes into play.
Source (in Chinese)
Son, you need to learn a lot regarding audio before dishing out such bombastic comments. You comments on this post is self explainatory that you know very little regarding audio technology, let alone decide why is the best. Apple saw a bil...
s
Audiophiles are less than 1% of the market, so it's incredibly redundant to keep the headphone jack for just these people. 99.99% of people are perfectly fine with the sound quality of wireless audio, which also is improving every day.
J
Oh yes, I can definitely vouch for that. Wireless audio may win for portability since there is no wire to worry about, but audio quality still goes to wired audio. Even when using the adapter dongle, it still doesn't sound as good as the jack it...