Earlier today, MediaTek announced its new 7nm Dimensity 1000 5G chipset which is quite the milestone for the Taiwanese company as it comes with an integrated 5G modem, 4 x ARM Cortex-A77 performance cores and the Mali-G77 GPU. The new SoC passed by the Chinese benchmarking tool AnTuTu and impressed with its combined score of 511,363.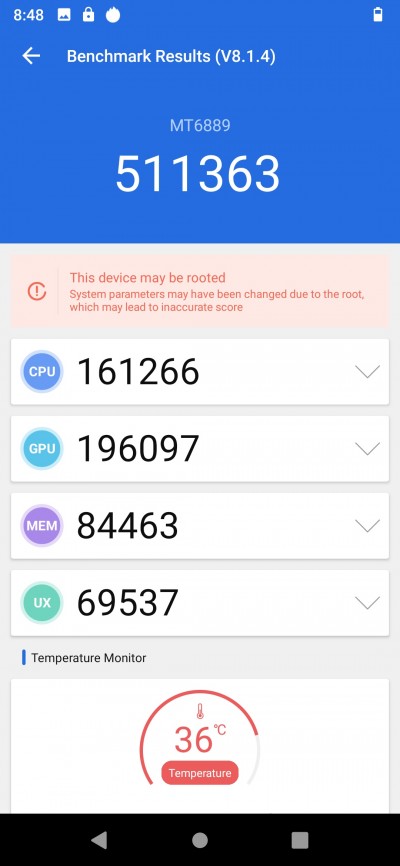 On paper, this overall result is higher than Snapdragon 855+ equipped devices and even Apple's A13 Bionic iPhones. For reference, the Asus ROG Phone ll managed 496,226 while the iPhone 11 Pro Max has 456,065. These are just synthetic tests so they do not equate to real-world performance but they still provide an indication of the processing might on MediaTek's new chipset.
Breaking down the score we see the Dimensity 1000 managed 161,266 in the CPU department and 196,097 on the GPU test. The CPU score, in particular, is the highest seen on AnTuTu thus far. Elsewhere we see 84,463 for the memory portion and 69,537 on the UX test.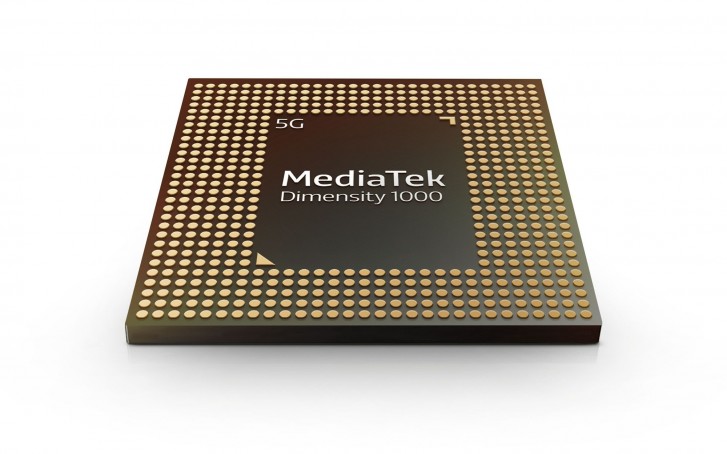 This test run shows just how potent of a combo the pairing of ARM's quad-core Cortex-A77 and Mali-G77 GPU is. We still don't know which device will debut with the Dimensity 1000 5G but MediaTek revealed the first phones to utilize it should appear in Q1 2020.
H
Sure, and AMD was before ryzen....
Node doesn't guarantee lower perf/W compared to competitors on the SAME NODE. Design of the chip does. In the latter Mediatek has always been CRAP.