In case you haven't switched to Periscope already for all your live streaming needs and have a GoPro camera, you would be glad to know that Meerkat now allows you to use your GoPro to do the streaming.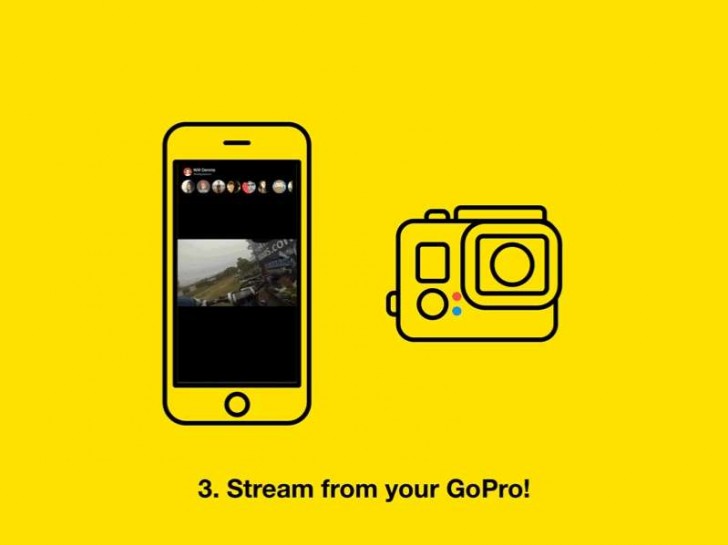 Previously, the app required you to use the camera on the phone to record and stream the video but with this update users can pair their GoPro 3 with their iPhone and stream from the GoPro camera.
The feature currently is only available for GoPro 3 and iPhones, with GoPro 4 and Android compatibility coming in future.
S
www.bambuser.com have done this since the age of Flintstone and with virtually every phone. Why do you people to buy more stuff?
?
When will I be able to livestream 360 degree video with Meerkat? It is a shame to be left out from this awesome new video format.
M
Meerkat is illuminati confirmed please dont ban me