One of the biggest problems in recent times is the digital surveillance by that invades our personal privacy. Well, with the upcoming smartphone named Blackphone, you can breathe a sigh of relief.
Silent Circle in association with Geeksphone has announced Blackphone, which according to the firm is the world's first smartphone that gives you full control over your privacy.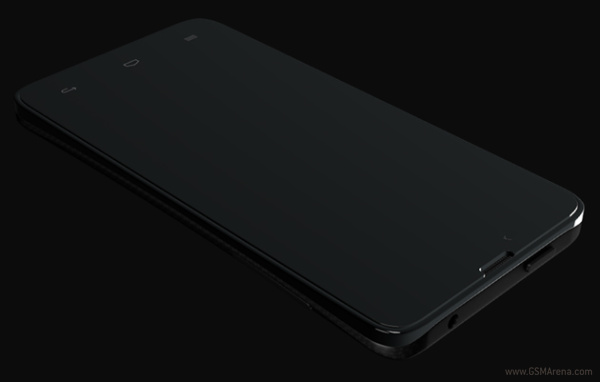 So, what platform does the smartphone run on? Blackphone is powered by a custom build security oriented operating system called PrivatOS that is based on the popular Android software. The new secured version of the Android OS allows you to receive phone calls, exchange texts, transfer and store files and video chat without having to compromise any of your data stored on the smartphone.
The newest invention is said to be a result of several careers' worth of effort. Phil Zimmermann, who is one of the creators, said "I have spent my whole career working towards the launch of secure telephony products. Blackphone provides you with everything you need to ensure privacy and control of your communications, along with all the other high-end smartphone features you have come to expect."
Blackphone will be officially showcased at the Mobile World Congress in Barcelona on February 24 and the smartphone will be available for pre-order from the same day.
m
the security protection is against wifes not against the agencies :). they always have right to verify everything even the mesage from the producers is that the phone is the most protected phone
?
nice i like this. compare mobiles
ADVERTISEMENTS