Camera and image quality
We already mentioned on quite a few occasions that the Meizu 15 family is a very good example of market segmentation done right. Stepping down from the Pro version to the basic version hardly means you would be trading on important features and is mostly a matter of size preference. This applies to the main camera.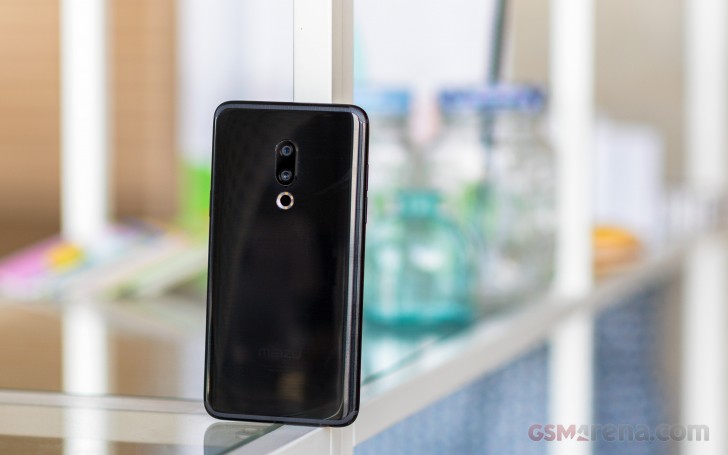 The Meizu 15 has a pretty impressive dual setup, consisting of a 12MP main snapper, with a Sony IMX 380 (1.55µm, 1/2.3-inch) sensor, behind an f/1.8 lens. It is backed up by dual pixel PDAF and laser autofocus, as well as a 4-axis OIS system.
Accompanying it is a 20MP (1/2.8", 1.0µm) secondary camera, used to power bokeh effects, as well as what Meizu claims to be up to 3x lossless zoom. In reality, it's more like 2x optical and 3x interpolated. Even so, not a bad setup to rock.
Unlike the rest of the Flyme UI, the camera UI is not exactly what we would call clean and orderly. Some of the icons, options, and on-screen annotations are not exactly self-explanatory. Still, it's far from the worst we have seen.
By default, an AI optimization is enabled in the camera and working behind the scenes. You can catch a glimpse of what it is doing by the annotations for automatic scene detection that pop up from time to time.
Among the other toggles on the left-hand side is an HDR switch that only does on and off. This is perfectly fine, since the AI, as we mentioned earlier, actually takes care of auto HDR, when the toggle is left off. Also on the same row - an auto timer, some filters and a beauty mode with a light and heavy setting.
Speaking of settings, the cogwheel does open a separate interface, but it is as scarce as they come. There is no way to adjust photo resolution, only the aspect ratio.
Video capture mode does get a resolution selector, but all the options are locked at 30fps. You have to download a third-party app to get 1080p@60 fps, which the DSP is more than capable of handling.
Along the bottom of the UI - various camera mode, including a portrait one that leverages the second camera for improved bokeh effects.
Most of the special modes are hidden behind the "More" option on the menu strip. Here lies the Pro mode, which, albeit a bit hidden away, is actually pretty full-featured. It even throws in a 20MP still mode. Why Meizu decided to hide this away so deep into the camera app is beyond us.
So, the camera UI could use some work, but does that apply to the photos, captured by the Meizu 15?
The photos taken by the Meizu 15 are perfectly satisfactory, though they are short of being flagship-level.
The most major one seems to be noise and noise reduction. The samples we captured seem to have quite a bit of both. Suppression artifacts are common, even in perfect lighting. This leads to a general softness, across the entire frame.
Dynamic range is also a bit narrow, which can easily lead to clipping in the shadows and highlights.
HDR does help alleviate most of the potential damage in a lot of the scenes, but the AI isn't exactly always on point when it comes to triggering it. For the best possible results, you will have to handle that yourself.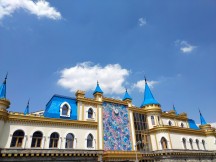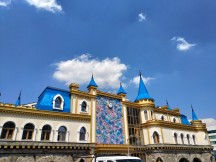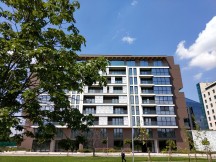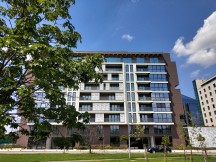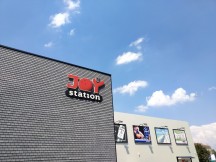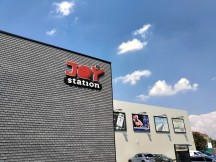 Meizu 15 HDR: Off • On • Off • On • Off • On
As for the positives, color reproduction is quite accurate to our eye, if the Meizu manages to get the white balance right, that is. It does have a tendency to switch it up, quite a bit in auto mode, without any actual changes in the lighting conditions. Also, there are no signs of over-sharpening.
As you can probably imagine, low-light conditions only exacerbate the noise issues, but, surprisingly, not by that much. The low-light stills are definitely usable, so it's not entirely out of the question that Meizu is just going overboard on the noise-suppression on the daylight images.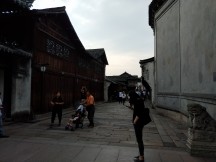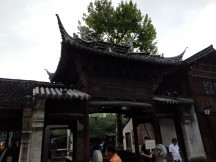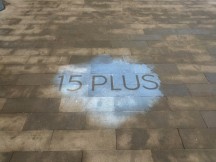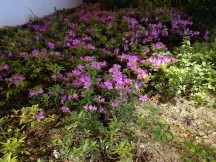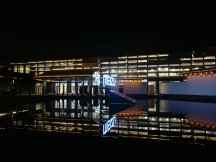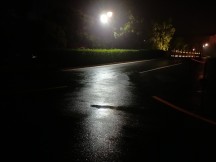 Meizu 15 dusk and low light samples
Bringing the secondary camera into the mix, we get pretty convincing and precise bokeh effects on portraits. The second camera seems to actually be doing most of the heavy lifting here, since the mode seems to work almost equally well, without having a face in frame.
Then there is the impressive zoom functionality.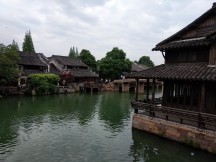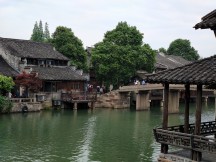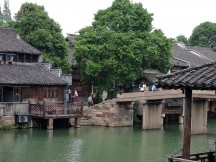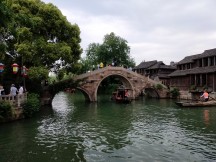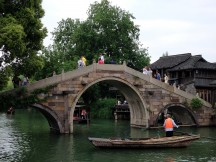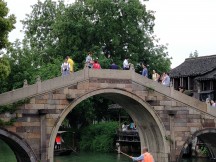 Meizu 15 zoom: 1x • 2x • 3x • 1x • 2x • 3x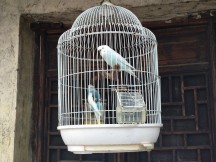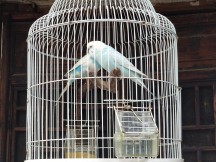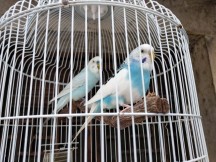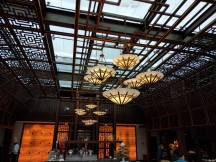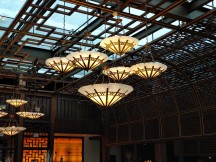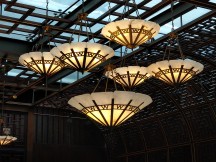 Meizu 15 zoom: 1x • 2x • 3x • 1x • 2x • 3x
We are pretty sure only the 2x zoom is truly optical, but the 3x shows impressively little signs of digital upsizing as well. We have to commend Meizu on this aspect of the Meizu 15 camera.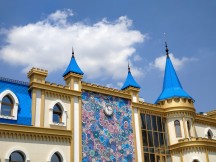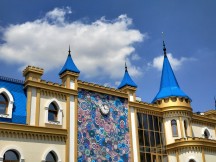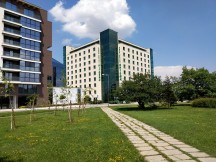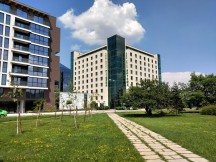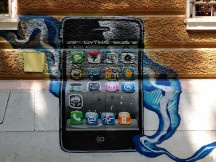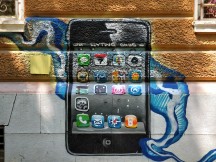 Meizu 15 2x telephoto: Off • On • Off • On • Off • On
These shots benefit from HDR as well.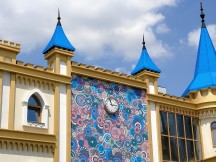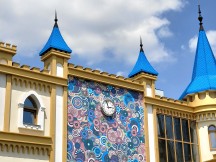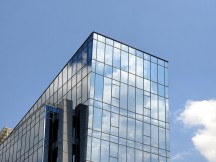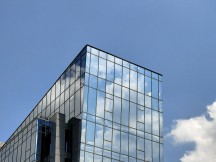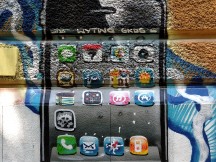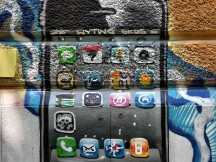 Meizu 15 2x telephoto: Off • On • Off • On • Off • On
Last, but not least, we also tried out the 20MP mode, inside camera Pro. In case you were wondering, it does not interpolate, but rather simply takes a photo with the secondary camera directly. Here are some samples, next to the corresponding 12MP shots, taken with the main snapper.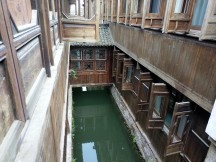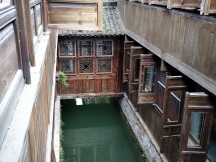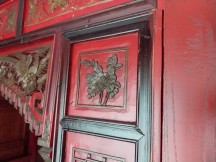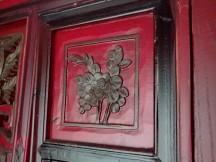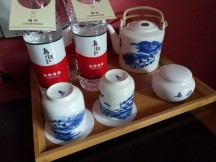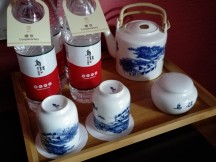 Meizu 15 camera samples: 12MP • 20MP • 12MP • 20MP • 12MP • 20MP
Meizu 15 panoramas are pretty good regarding resolution and stitching. Still, they do suffer from the very same issues as the other still. That is to say a bit limited dynamic range and softness.
On the front, the Meizu 15 has a 20MP, f/2.0 snapper to work with. It is a fixed focus and doesn't really have any other special tricks to boast either. Still, it captures pretty nice photos.
The beauty mode filter is pretty subtle and produces usable results if you are into that sort of thing.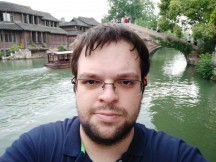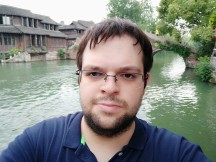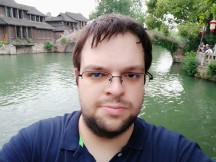 Meizu 15 beauty mode: Off • Medium • Max
We also snapped our test posters with the Meizu 15 in both 1x and 2x zoom modes. You can enjoy some pixel-peeping in our photo compare tool.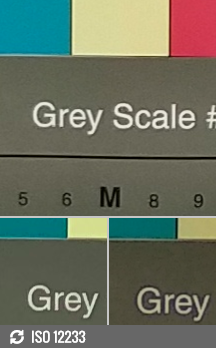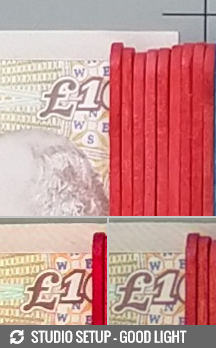 Meizu 15 in our Photo compare tool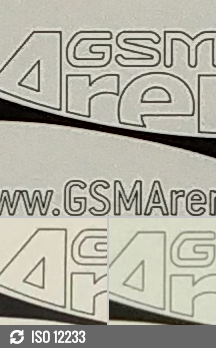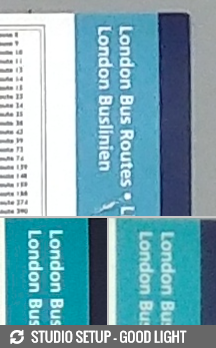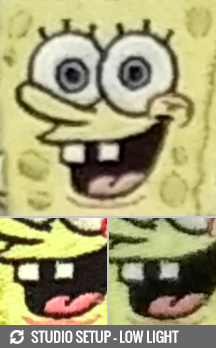 Meizu 15 telephoto in our Photo compare tool
Video
The Meizu 15 can capture video in either 4K@30fps or 1080p@30fps. Both get saved in a standard MP4 format, with AVC video and a stereo AAC audio stream.
Video quality can be best described as unexceptional. The handset seems to do pretty well, as far as details and colors go. However, it has a tendency to almost always overexpose. Combined with a rather limited dynamic range this often leads to large areas of clipped highlights. Capturing the sky in frame is particularly difficult.
Using the 2x zoom yields pretty similar results.
You can also download these videos, taken straight from the Meizu 15: 2160p@30fps (10s, 47MB), 1080p@30fps (10s, 25MB). Here is a handful of 2x videos too: 2160p@30fps (11s, 49MB), 1080p@30fps (10s, 26MB).
And finally, we've entered all the needed test samples by the Meizu 15 in our video compare tools. Those would be the main and telephoto camera (1x, 2x mode) in 4K and 1080p. Compare away.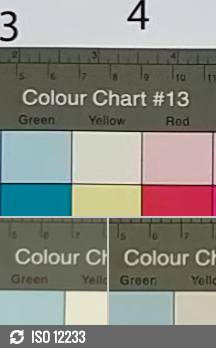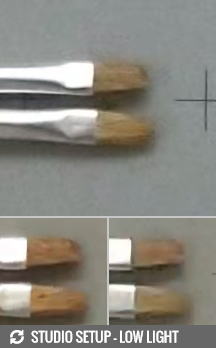 2160p: Meizu 15 in our Video compare tool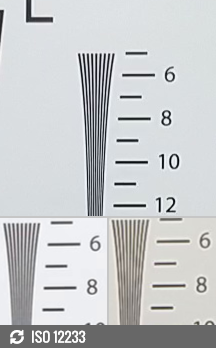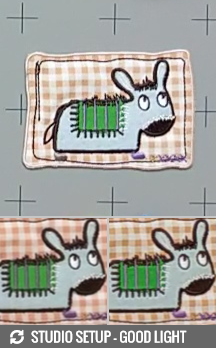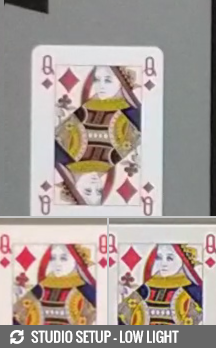 1080p: Meizu 15 in our Video compare tool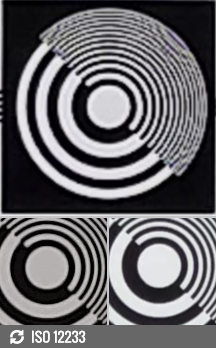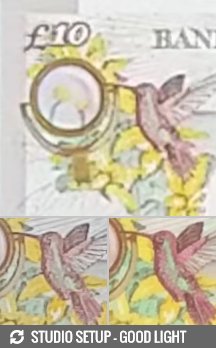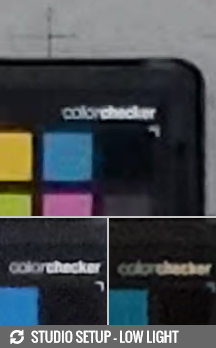 2160p Telephoto: Meizu 15 in our Video compare tool