Meizu 15 Lite
At a first glance you might not see the difference between all three phones. But once handling the 15 Lite, you'll definitely feel it. It lacks the polish of the Meizu 15 but this might be a good thing, since there are no fingerprint smudges.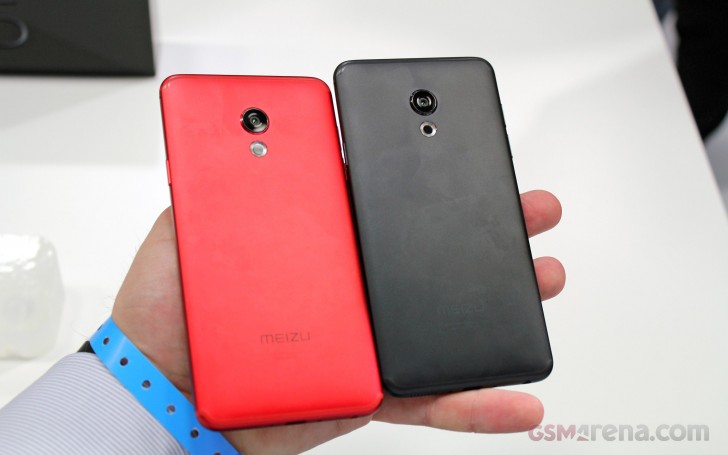 It has a slight matte look which is perfectly suited to the most affordable of all three phones. The Red option is looking sexy, but there is no white version because of how hard it is to produce. The antenna bands also are not around the edge, but we doubt you'll even notice this.
The buttons of the Meizu 15 Lite are more clickable, compared to the bigger siblings. This might be unit-specific, although a different build does bring slightly different feeling.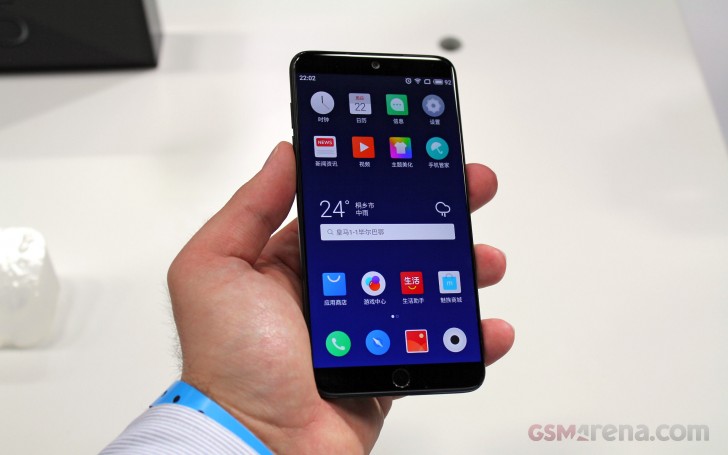 The big difference in the phone is the single camera. The Meizu 15 Lite lacks Portrait Mode and the 2x zoom is digital due to the missing secondary tele lens. Everything else is kept intact, though, including the fully-featured Pro mode - ISO control, shutter speed, aperture, focus, white balance, all the usual stuff.
There is one thing that Meizu skipped in the Camera settings for all three phones and that's the control over resolution - you can only switch the photos aspect ratio, but in Pro Mode you can't even do this.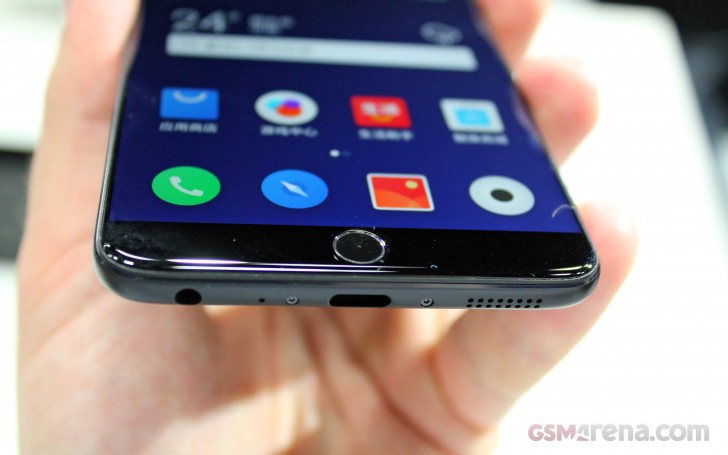 Coming out in a single memory/storage configuration (4GB/64GB), the Meizu 15 Lite will cost $270 and will be available on the Chinese market as Meizu M15. Like the Meizu 15 Plus, it will hit stores in its homeland and globally in June.