Performance
We managed to run a few quick benchmarks on all three Meizu phones. The phones we used were most likely pre-sale units, so we won't be comparing the benchmarks results to other phones. The numbers look promising though - the yielded results are close to retail units from other manufacturers with similar specs.
GeekBench 4.1 (multi-core)
Higher is better
Meizu 15 Plus
6122
Meizu 15
5893
Meizu 15 Lite
4464
GeekBench 4.1 (single-core)
Higher is better
Meizu 15 Plus
1863
Meizu 15
1613
Meizu 15 Lite
923
AnTuTu 6
Higher is better
Meizu 15 Plus
160718
Meizu 15
111782
Meizu 15 Lite
67206
Basemark X
Higher is better
Meizu 15 Plus
40494
Meizu 15
20836
Meizu 15 Lite
10490
Basemark OS 2.0
Higher is better
Meizu 15 Plus
3169
Meizu 15
2571
Meizu 15 Lite
1521
Wrap-up
Managing to stay in the game for 15 years is truly a success for Meizu and we have to give them a hat tip for that. The Chinese market is a specific one and the company has to do something different to stand out. That's where the introduction of the more conventional screen ratio comes along combined with above average camera specs.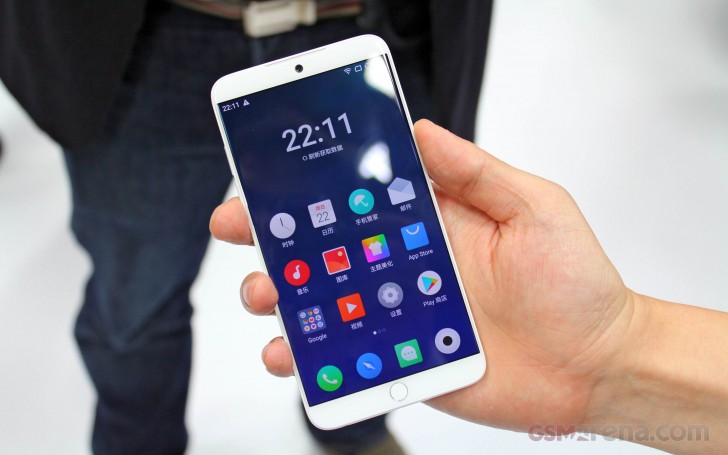 Meizu is aiming to revolutionize the way market segmentation is done and the new 15 series appears to be a nice attempt at feature segmentation.
We are always excited to see new phones and hopefully the Meizu 15 Plus, the Meizu 15 and the Meizu 15 Lite will bring a fresh whiff to a stagnating market. Just maybe.