Meizu is preparing its next flagship, simply called Meizu 16, for a launch sometime in August. The company CEO started teasing the phone little by little, and the latest information is the device will omit the physical home key from the front. It will be replaced by a pressure-sensitive button, similar to what Samsung introduced with the Galaxy S8 last year.
According to Wong, the mBack gestures will now be incorporated on the screen - one tap will get you back while pressing harder or holding will get you to the Home screen.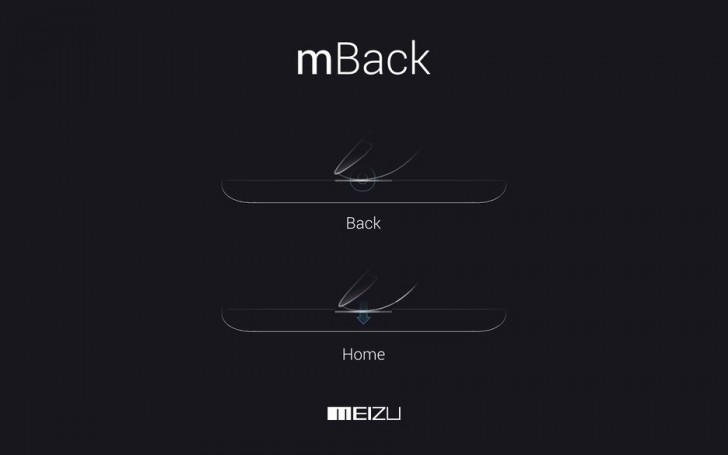 This solution is a bit more complicated than the simple gestures the Super mBack button does in the more affordable Meizu M6s. That phone supports left and right swipes that you can assign to different tasks.
The Meizu 16 is expected to come in at least two variants, one of them with Snapdragon 710 and the other with the powerhouse Snapdragon 845. It will not have a notch and it also might sport an under-display fingerprint scanner.
S
Please bring this to the US unlocked Meizu!
I know, I was just explaining what the 710 is. It's a 670 with AI capabilities. Literally everybody has described it like that
L
There's a processor for that. It's called Snapdragon 710.