Meizu 17 photographed in the wild with battery indicator around the punch hole camera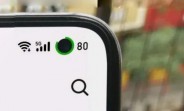 The Meizu 17 has been spotted in the wild, showing off an unusual feature - a ring around its punch hole camera that indicates the battery charge. We've seen apps that do this, but this appears to be an official feature.
It helps that the selfie cam is positioned in the top right corner of the screen (most other makers put the punch hole in the top left or center). This way the battery charge is next to the signal strength indicator and the clock, just where it belongs.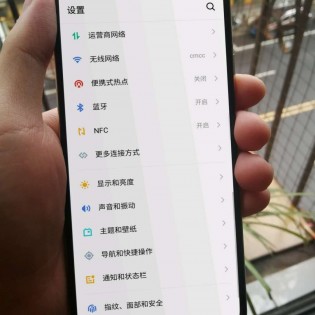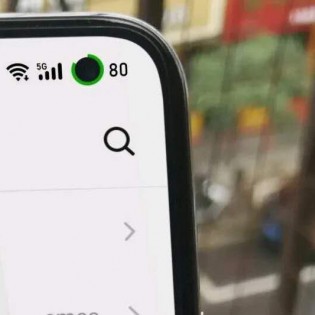 Meizu 17 photographed in the wild • Battery indicator around the punch hole camera
The phone will be fully unveiled in April, but so far we know that it will feature a 90Hz screen. This will be Meizu's first 5G phone (and Wi-Fi 6), a nice gift for the company's 17th birthday.
?
Meizu is actually a very old brand.. It used to produce portable music players.. And it used to rival the Apple iPod and Microsoft Zune and Sony Walkman back in the days.. So I would say the brand is reputable even though it is less known.. I myself ...
A
The uniform bezels and idea for the battery indicator is pretty neat. From the looks of the leak, the phone is about the size of my Nokia 7 plus. 6.5" inch for screen size looks about right. Ngl, I want this phone.
ADVERTISEMENTS