Meizu introduced its 18 series at the beginning of March, but back then the company said nothing about global availability. Now it has suddenly decided to start selling the devices online through AliExpress, and the prices start from $819.
Both the Meizu 18 and Meizu 18 Pro are available with Flyme 9 out of the box, but the listing also says "China Version" and not "Global Version", strongly suggesting there is no Google Mobile Services on these flagships.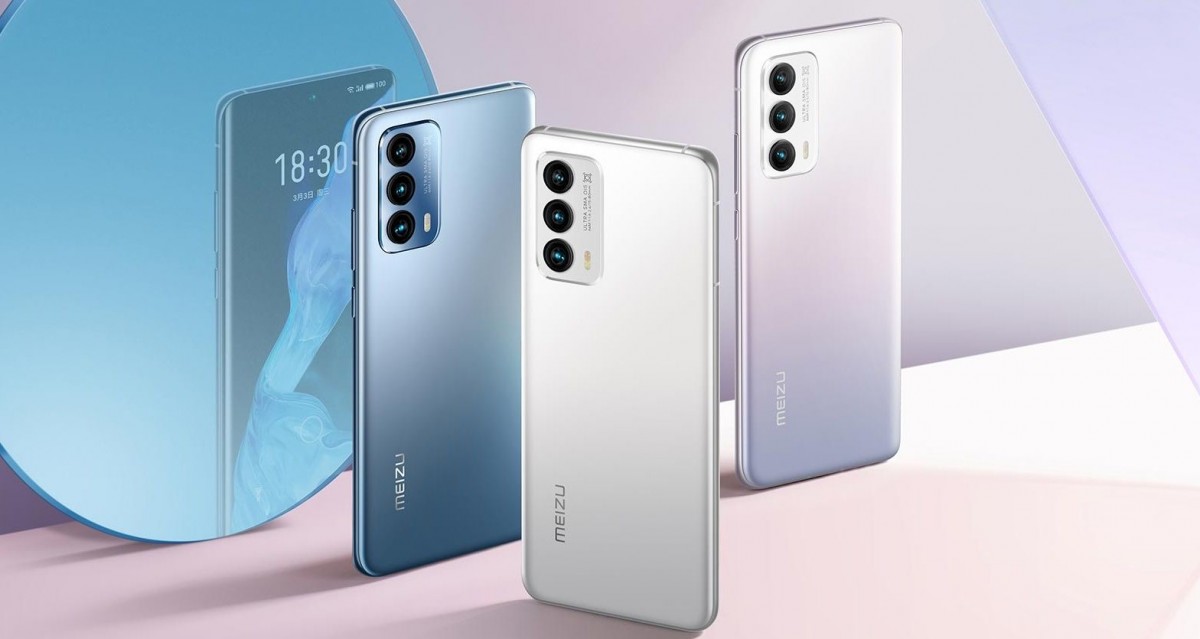 The Meizu 18 has three versions. The most affordable $819 units come in Purple with 8GB RAM and 128GB storage. For just $50 extra, you can get double the internal storage.
The most expensive option of the vanilla Meizu 18 is $899 with 12GB RAM and 256GB of storage and is offered only in White.
The Meizu 18 Pro was introduced White, Blue, and Gray, but only the last one is sold on AliExpress. It costs $1,019 and comes with 8GB RAM and 256GB storage.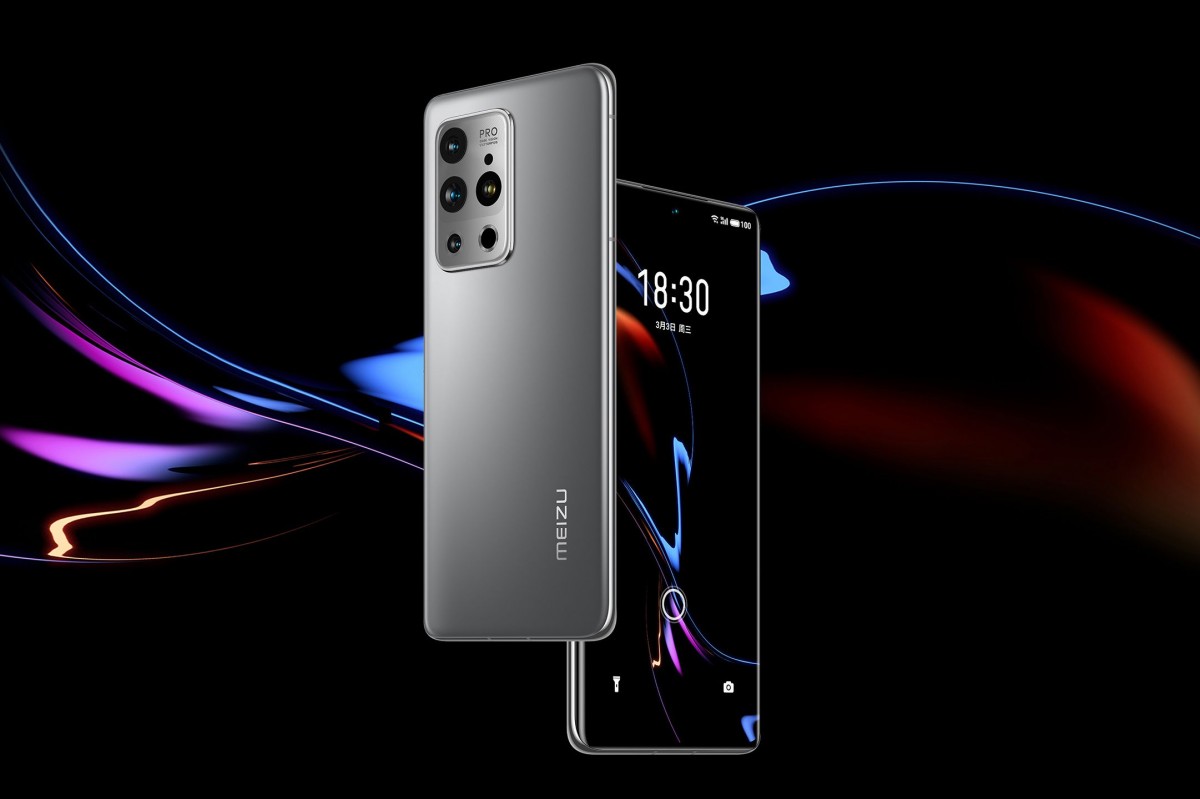 T
They are charging this exorbitant price because they can. The only way to discourage the vendors from this practice is not to buy their product immediately, but after a few months. Personally I don't see the point to spend this much right after ...
N
There was no certification back in the Pro 6 Plus days but the phones with 15 and 16 in the name are certified I think as is global firmware for then. The 17 ones I don't know as there is no global firmware on their website, same with the 18 one...
ADVERTISEMENTS