Yesterday we saw an unofficial photo of what is set to be the new Meizu Blue Charm Note. Today another piece of the production puzzle has leaked - a rendering of the supposed logo for the handset, along with some information on possible specs.
The logo itself is nothing too spectacular or outrageous. A nicely done and quite stylish blue rendition of the letter "M". In the specs department, currently two versions of the device are rumored. One will have a 4.6" display, while the other will pack a sizeable 5.5" screen. Further hardware includes a MediaTek MT6572 SoC along with 2GB of RAM and 16GB ROM.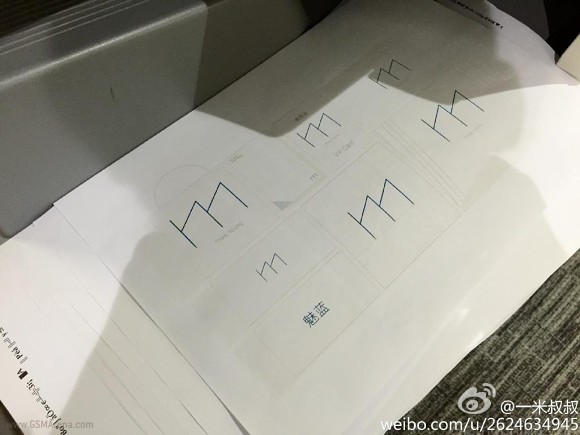 On the physical side both handsets are said to have less than 3mm wide bezels and bear a small white home button, much like the rest of Meizu's device lineup. They will also be available in a cheerful array of colors, including blue, orange and a more traditional white option.
Interestingly enough and contrary to initial speculations, both variants of the Meizu Blue Charm Note are rumored to support two SIM cards, peculiarly placed in a single slot.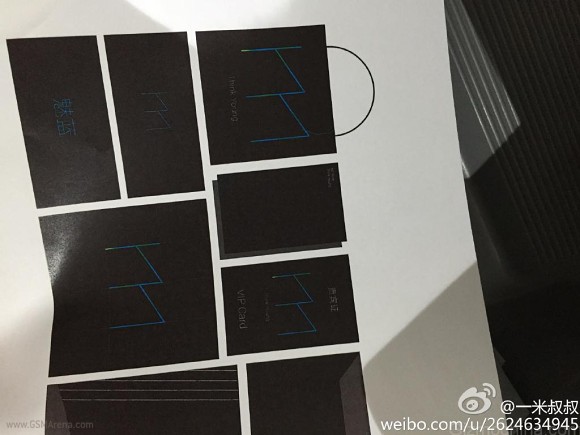 Pricing is said to begin at CNY 799 or around $130 but this is still very preliminary and is subject to change. Furthermore the two variants of the smartphone will undoubtedly have a price difference to go with the difference in display sizes.
y
it should be mt6752 not mt6572
H
I though they were going to announce a device on December 8, what happened?
ADVERTISEMENTS