The Chinese manufacturer of Android smartphones Meizu announced that it has plans to enter the US market. The company expressed its intentions in a short press release.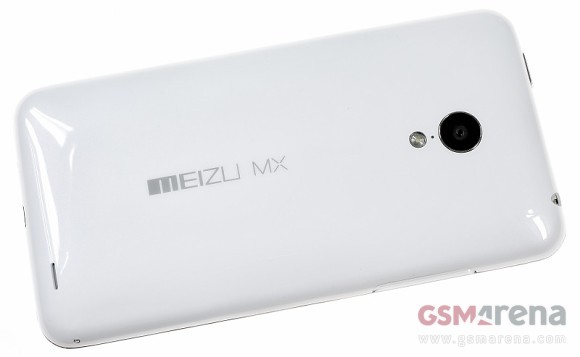 According to Meizu, "there's room in the U.S. market for another player". Currently, the company's characterful and well-equipped offerings are available only via online resellers.
As a first step of its long-time strategy for the US market, Meizu will exhibit its lineup of the devices during CES 2014. We will be there live, so we'll keep you posted on what's coming.
L
I doubt Apple will sue them.. remember, iphone is made in China. Apple won't even fight with the chinese people coz when that happens, they (china) will stop producing iphones.. then the Cupertino company will look for labor which will lead to a much...
D
Kind Sir. Recognize that ALL Americans ( most ) are not prejudiced. Look at Toyota. Major presence here. Nissan. Kia. Hyundai. And others. If you'd look, myself and others like me, vilify Apple ad well as Microsoft. Both have more than usual evil...
D
Do we really need "Another" Android phone...Samsung is truly dominating the Android world.