The Meizu m2 note, which was announced earlier this month and was spotted listed for pre-order from several online retailers last week, is now available for purchase from a few online retailers.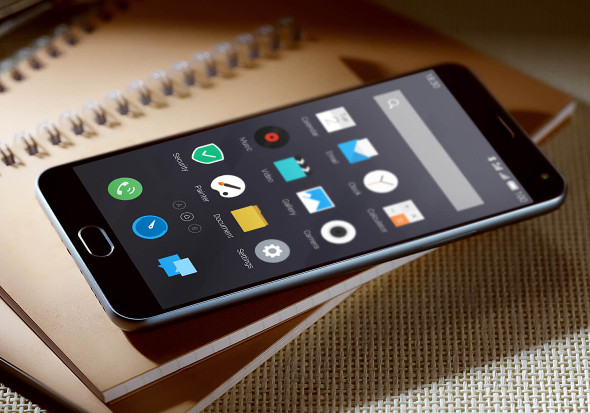 Pandawill is selling the 16GB White colour variant of the device for $190 and the Grey model for $195, with free worldwide shipping within 2-3 business days. On the other hand, Oppomart is apparently selling both variants for $199.
Meanwhile, the 16GB and 32GB Grey color variants of the handset are on pre-order at Gearbest, available at a pre-sale price of $174 and $372, respectively. The pre-sale ends on July 5, with worldwide shipping likely following - estimated shipping time is within 3-5 business days.
?
Outside of China but still inside Asia - in my country, these Chinese companies offer official product warranties, you name it: Huawei, Xiaomi, Lenovo, Oppo, Alcatel (as they advertise this as owned by a Chinese company now), ZTE. Heaven even my Leno...
?
Under 200$ without contract?? I thiink Price so goos and cant cheaper.. I want buy oce for my self... Where is sale?? It is really impressive and good for customer...
?
To be honest im unhappy how phonemakers just throw model after model and not try to develop and listen customers. Of course there is Apple who sell once a year new phone but its only for rich people. All I can do is wait better days. Better days for ...