Final words
The Meizu MX5 in indeed a very balanced flagship targeting performance, premium feel and value for money over the latest technology on the market. That's why we are not getting the quite literally 'hot' Snapdragon 810 or the insanely dense Quad HD screen resolution.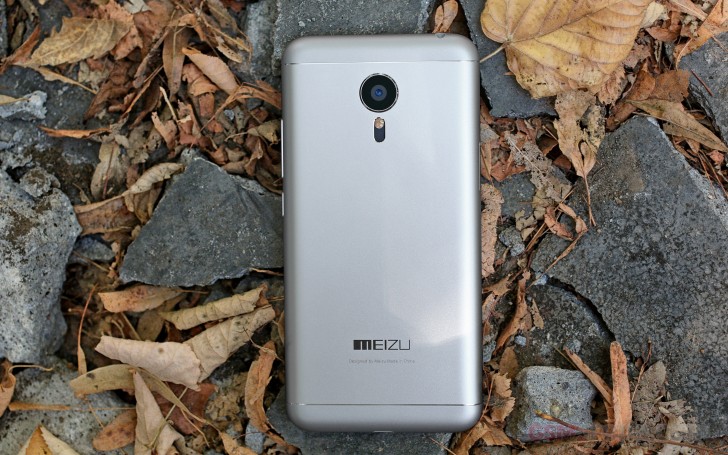 Meizu MX5 costs about €350 on the EU market right now, or $400 in the States. But there is a chance you find it cheaper from smaller online retailers. And that's an amazing price tag for a feature-rich package as the MX5. A big 5.5" AMOLED screen, premium design with a metal shell, a blazing fast Helio X10 chip, a lovely 20.7MP camera with great capabilities in all lighting and weather conditions, really good loudspeaker quality, among others.
Yes, Meizu MX5 offers a lot, but remains quite affordable. Let's do a quick summary.
Key test findings
Phone offers great build quality, solid metal construction.
mTouch home button is the most practical home button we've seen - accepting fingerprint reading, presses and taps. Apple could probably learn a thing or two here.
The screen isn't as bright as we would have liked but color rendering and contrast are good. Viewing angles and sunlight legibility are good as well.
The battery Endurance rating of 55h is only average, and it only gets worse if you use it with two SIM cards inside. It's the standby power drain to blame so perhaps that's something that can be optimized in future software revisions.
Flyme OS is fluid and responsive, unlocking gestures are just as good here, mTouch button has some great added functionality (closing apps, going into previous menu). Great customization options via themes.
The MediaTek Helio X10 offers flagship-grade processor and graphic performance, 3GB RAM is really welcome.
Video player has very good codec support, seamless 4K video playback.
Outstanding audio quality.
Great camera performance, sharp and detailed images with less noise and more mature processing than on the MX4 Pro, superb low-light scenes.
Disappointing panoramic images, unimpressive selfies.
The 2160p videos offer superb detail and contrast, MP4 codec is the better choice compared to HEVC on the Meizu MX5.
The 1080p videos are oscillated and far from impressive.
There is little the Meizu MX5 fails to deliver, with the biggest concern being the red color reproduction on the display and the so-so 1080p videos.
Of course, if you are looking for an affordable flagship, there is no way you can ignore the OnePlus 2. It costs as much as a Meizu MX5, and offers similar restrictions such as the lack of microSD slot, FM radio and NFC. Its 5.5" display isn't an AMOLED one, but it isn't very bright either.
The OnePlus 2's controversial Snapdragon 810 offers twice the GPU punch, but lacks the processing power of the MX5's CPU. The rest is up to you - heavy customized Flyme on the MX5 or almost pure Oxygen launcher on the OnePlus 2. Last, but not least important, if you decide on the OnePlus 2 - it won't be as easy to get because of its limited availability and invitation-only purchase.
If Quad HD screen resolution is definitely your thing, then the previous Meizu MX4 Pro seems like a great offer. It has a sharper display with better colors, plus better battery life performance. You'll lose the metal body, the AMOLED screen and the 64-bit processor, but you'll keep the good camera and processing power. The GPU performance will take a huge hit though, because of the higher display resolution.
The Xiaomi Redmi Note is a beautiful dual-glass smartphone with big IPS 1080p display and capable Snapdragon 801 chip. While its camera department isn't on par with the MX5, the MIUI is a personal favorite for many. Its Quad HD / Snapdragon 810 editions comes a lot pricier, but it's also worth considering.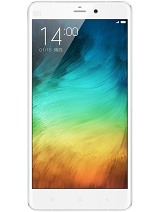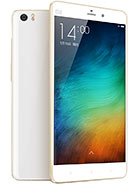 Xiaomi Mi Note • Xiaomi Mi Note Pro
Sony Xperia M4 Aqua may be packing a smaller 5" 720p display, but it will give you water and dust protection, beautiful design, memory expansion and amazing battery life. Its camera performance is not bad either, while the Snapdragon 615 is perfectly equipped to handle 720p apps and heavy games. If you want a higher-res display and the MX5's Helio X10 chip, Sony has the Xperia M5 in the pipeline for you.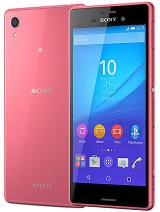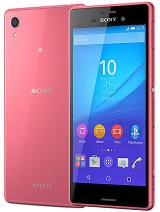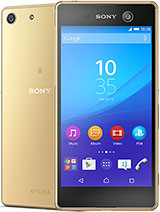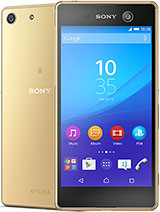 Sony Xperia M4 Aqua • Sony Xperia M4 Aqua Dual • Sony Xperia M5 • Sony Xperia M5 Dual
The Xiaomi Redmi Note 2 is rather cheaper, but has the same big 5.5" of 1080p resolution, Helio X10 chip and attractive design. Its camera is inferior, but you may get it with a microSD slot. And the new MIUI 7 looks quite promising.
The dilemma between Huawei Honor 7 and the Huawei P8 remains. The P8 is more beautiful, but the Honor 7 is more powerful, while both share a similar 5.2" IPS 1080p screen, run on the proprietary Kirin 935 chip, come with expandable memory and rich connectivity. The Honor 7 is cheaper, but boasts a 20MP main camera with phase-detection AF, while the P8 has a 13MP OIS camera. Both devices are slightly more expansive than the Meizu MX5, but you may find the extra cash is worth it for a microSD slot, better selfie cameras, NFC and FM radio.
The Meizu MX5 isn't the perfect flagship, but it was never meant to be. An attractive price tag such as this calls for a few compromises such as the FM radio, the memory expansion and user-accessible battery. Still, Meizu did an amazing job putting together modern tech into a metal shell and came out with a great product that's easy to recommend.