The folks over at it168 took apart the Meizu Pro 6 and found few obstacles along the way (so repairs should be easy), plus tons of thermal films and coatings.
The initial disassembly is easy-peasy. Undo two screws, take out the card slot and pop out the screen. Be careful, though, two cables connect the screen to the rest of the phone.
Digging in further, it168 found a metal plate that helps spread out the heat from the Helio X25 chipset. Additionally, there's a graphite thermal film over the chipset to further facilitate cooling.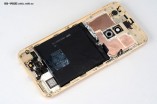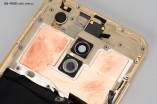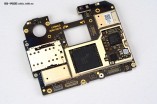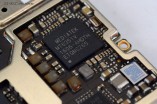 Meizu Pro 6 has extensive cooling solutions
The camera has copper foil for shielding from both heat and electronic noise. Here's a better look at the ring flash below the camera.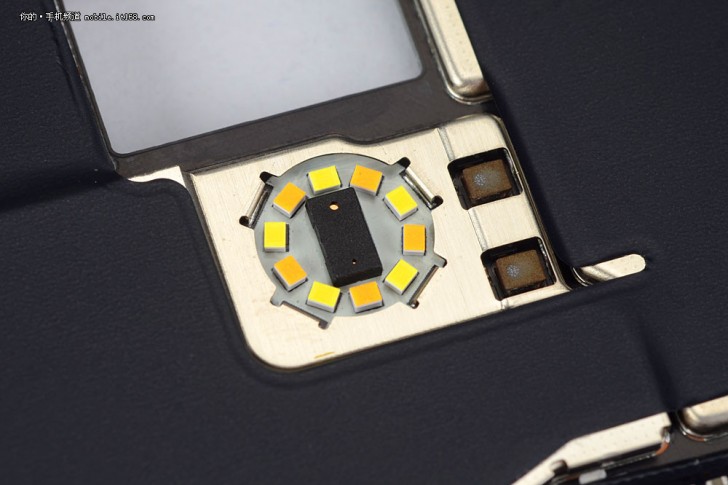 Other than the battery, which was attached to the back with double-sided sticky tape, nothing in the Meizu Pro 6 seems particularly difficult to disassemble, which bodes well for repairability.
Some interesting chips. NXP TFA9911 (which drives the loudspeaker) promises an impressive 7.2W of audio power. For the headphones, there's no dedicated DAC, but the CS46L36 chip combines DAC and amp duties.
Also, there are two TI BQ25892 fast charging chips for a combined power of 24W.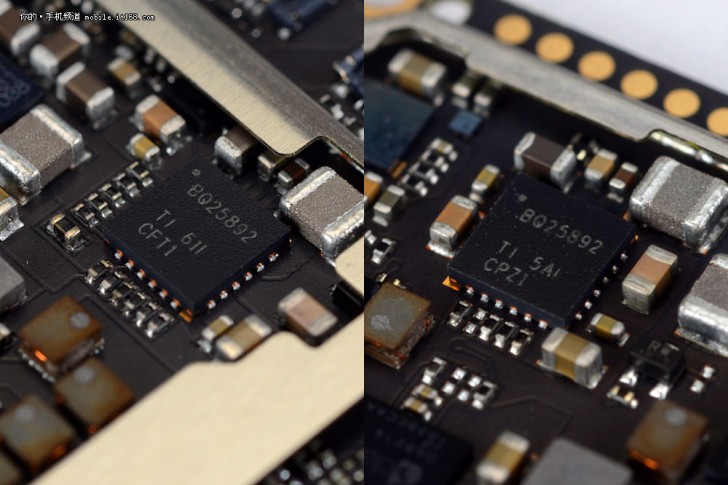 You can follow the disassembly process with notes on the various components by hitting the Source link.
?
I wonder I have this phone now.
?
This is the reason why Apple sales crashed.