Meizu Pro 7 with second screen set to be officially unveiled on July 26
We already know that the Meizu Pro 7 is coming this this month, and now we have the exact date. The Chinese company has confirmed that the device will be unveiled on July 26.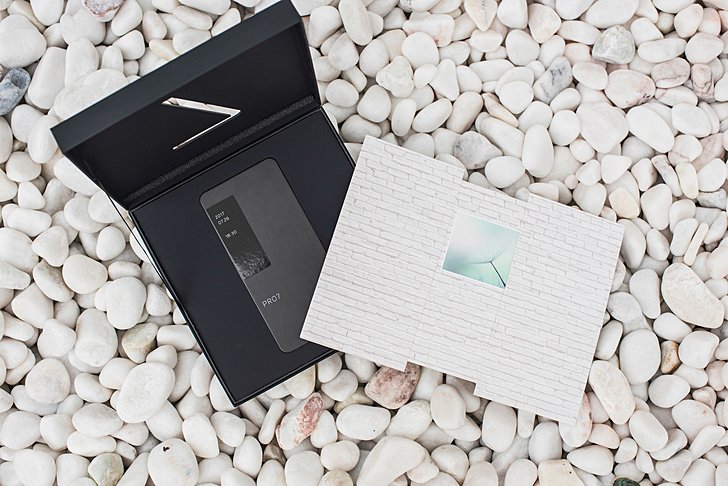 Already leaked before and now confirmed by the event invitation, the selling point of the Pro 7 is a second screen on the back of the phone. The screen will enable taking selfies with the rear cameras as well as play games.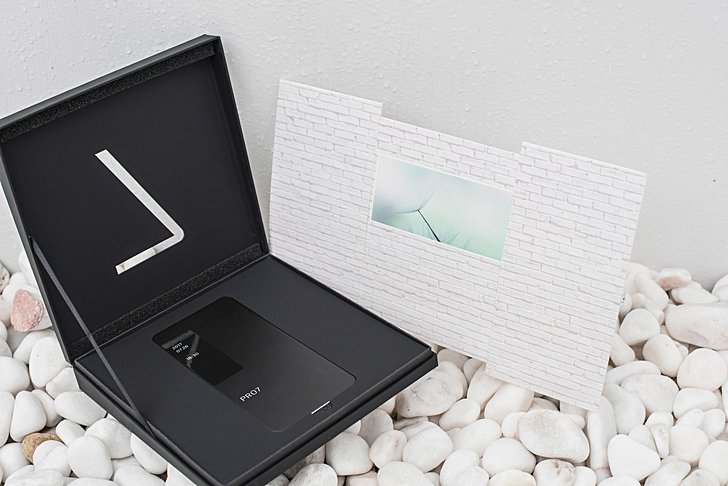 The Pro 7 will be powered by the MediaTek Helio X30 chipset. There'll also be a Plus variant that has been rumored to pack in Samsung's Exynos 8895 SoC, although latest reports say that won't be the case (see tweet below).
Samsung engineer @killiphone :Exynos8895havent give any other company.So Meizu Pro7&7 Plus wont use 8895

— 萌萌的电教 (@mmddj_china) July 16, 2017
Anyway, it's expected that both standard and Plus variants will be unveiled on the same day, so we should know all the details soon.
?
..hmm, seems my last comment make people confused.. I mean, I'm not a fan with phones that has quite big lettering logo on it's back, like "samsung", "huawei".. but it still alright if the lettering are short or using small font size like "sony", "no...
?
all I don't like about this phone is: there's a big logo of Meizu on the back.. I'm not a fan of this, even I don't like Samsung logo on the back of my phone, lol.. they should put their logo not too big.. and I hate with that big CE logo on the ba...