Chinese smartphone manufacturer Meizu has announced that it sold around 2 million devices last month. This compares to the 1 and 1.5 million smartphones it sold in the months of December 2014 and January this year, respectively.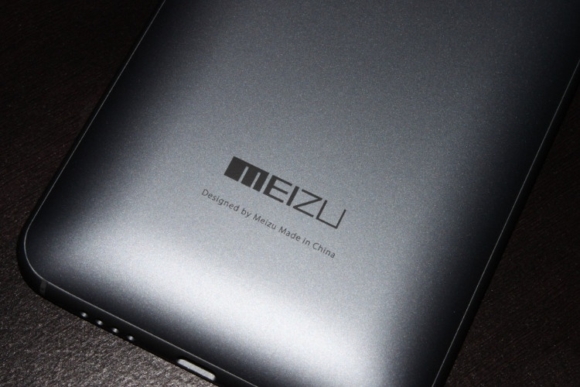 Back in February this year, Li Nan, VP of Marketing and Sales at Meizu, said that the company could reach the 20 million figure by the end of the year. However, he also made it clear that it's not something they are aiming to achieve.
The news comes nearly a couple of months after Alibaba Group announced that it will invest $590 million in the smartphone manufacturer.
Via
t
That's short term thinking because that'll only benefit Meizu and Nokia for 1 or 2 models and then what? No more importantly Meizu should work on more open bootloaders, GPL compliance and aggressively lobby for support from custom ROMs like Paranoid ...
r
I won't buy Asus anymore after my ME302C left with no updates and with buggy firmware. They only offered just slightly over half a year of major updates. And just a year of security updates. Leaving it with significant 2D interface lags.
?
the sales will get increase if mx4 supreme is confirmed to incharged by nokia for development..