Meizu unveiled Flyme 7 with 0.1s face recognition, floating apps and more
Along with the Meizu 15 trio, the company unveiled a new version of its OS – Flyme 7. It will be available out of the box on the new phones and many of the older devices will be updated to it (the full list is at the bottom).
Flyme OS 7 features over 300 new functions and 1,300 optimizations. They range from small changes to the launcher to the new face unlock. It works in 0.1s, as fast as the fingerprint reader on the Meizu 15, and will be added OTA to older devices as well.
The cameras got additional updates too. The AI Beauty mode will apply corrections (without smudging skin texture) and will adjust itself based on your age, features and skin type. This works in real time so you can even use it in WeChat video calls. Then there's Face backtrack – the camera takes several shots and allows you to pick the best expression for each face (hardly a novel feature, but a welcome addition nonetheless).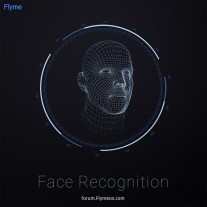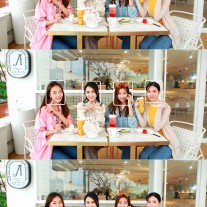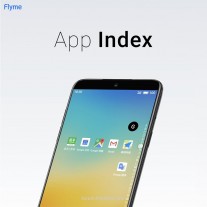 New in Flyme OS 7: Facial recognition • Face backtrack • Alphabetical app list
The AI theme continues with OneMind v2.0, which promises to be better at understanding the user's needs and generally improving the user experience.
Flyme 7 can run apps in a small floating window, which will enhance the multitasking experience with some apps. Speaking of, the new version of the OS brings updated notifications and new animations throughout the UI. The launcher lets you sort through your apps in alphabetical order and you can move icons with pixel-level precision.
A new night mode can be enabled in any app. It is better at detecting your surroundings and adjusting the hue correspondingly.
And finally, if disaster strikes you can rescue the data on your phone even if the screen is completely smashed. All you need to do is hook it up to a PC and have a friend send you a special message that will trigger recovery mode.
Here's a list of phones Flyme 7 phones, ones that will be updated OTA and ones that come with it out of the box: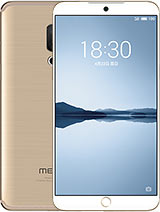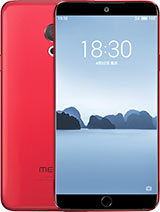 Meizu 15 Plus • Meizu 15 • Meizu M15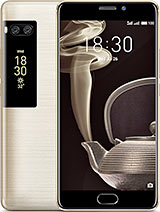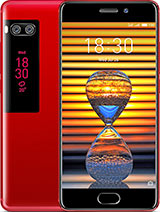 Meizu Pro 7 Plus • Meizu Pro 7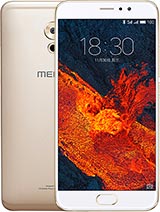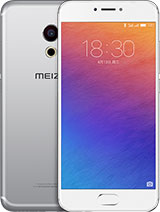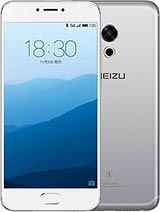 Meizu Pro 6 Plus • Meizu Pro 6 • Meizu Pro 6s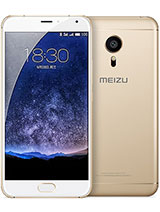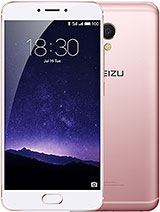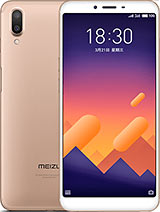 Meizu PRO 5 • Meizu MX6 • Meizu E3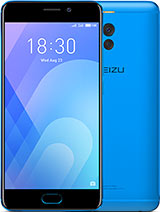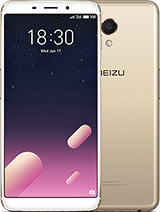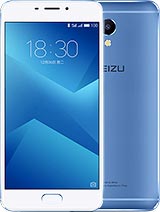 Meizu M6 Note • Meizu M6s • Meizu M5 Note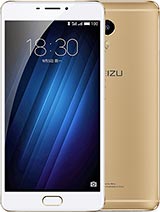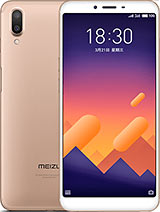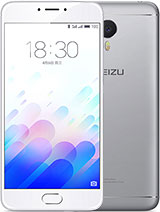 Meizu M3 Max • Meizu E3 • Meizu M3 Note
These phones will be updated later on: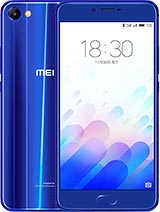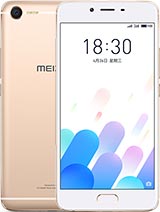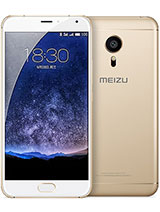 Meizu M3x • Meizu E2 • Meizu PRO 5
I
Finally, my Meizu Pro 5 has finally come to a new age! Looking forward for 4G connectivity!
ADVERTISEMENT