While the new Meizu V8 has a 3.5mm headphone jack, you may want an affordable Bluetooth headset anyway – like the Meizu EP52 Lite that was unveiled alongside it today. This is a lightweight (16g) in-ear headset with Bluetooth 4.2 and aptX support. The earplugs have 10mm drivers with a power output of 10mW.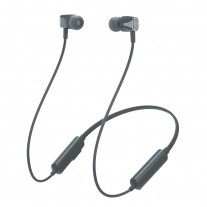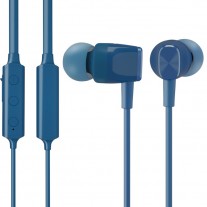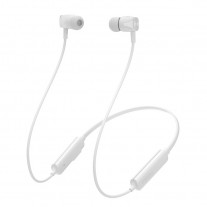 Meizu EP52 Lite: IPX5 rated Bluetooth headset with aptX support
The EP52 Lite are sweatproof (IPX5) and will play music for 8 hours straight while you exercise. The battery can be charged back up in an hour and a half. You can snag a pair right now in White, Gray or Blue for CNY 130 ($19/€16) from the Meizu web store in China.
If you want something more premium, the Meizu LIVE 15 Anniversary Limited Edition cost a whopping CNY 1,600 ($235/€200) and dive deep into audiophile territory with things like "single crystal copper" and "oxygen-free copper" wires with ultra-low impedance. Check them out here.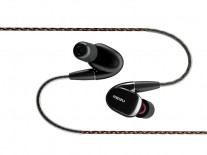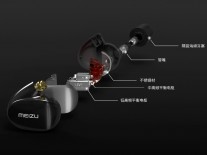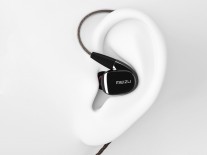 Meizu LIVE 15 Anniversary Limited Edition is headset targeted at audiophiles
Alternatively, you can convert a pair of wired headphones to wireless with the Meizu XP – a CNY 90 ($13/€11) Bluetooth dongle. It adds just 8g to the weight and it can last for 6 hours of playback (it needs 1.5 hours to charge back up). It's available here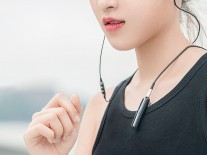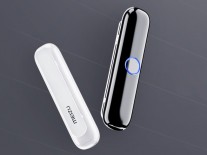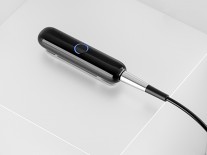 The Meizu XP dongle can turn wired headphones into Bluetooth ones
The other new accessory is the Meizu Power Bank 3. It stores 10,000mAh of juice and is pretty fast too - it can put out 18W when you're charging a single device (9V/2A or 12V/1.5A) or 15W when both of its charging ports are occupied (5V/3A total).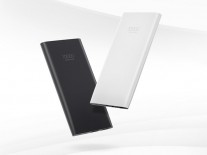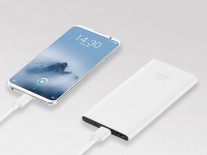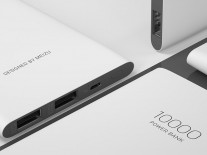 Meizu Power Bank 3: 10,000mAh capacity, 18W in and out
The power bank itself can soak up 18W when it needs to charge so you can fill it to 100% in 3.5 hours. If that sounds good, the Power Bank 3 is available for CNY 80 ($12/€10) over on the Meizu web store.
J
I didnt know the company, the adapter seems like a great deal, my headphone's wires are too small and it's complicated to run with them, I will try the adapter.
Well but 6 hours of battery life witha 1,5 hour charging time its just not very prommising.
I
Amen to that brother. Their products are awesome