As we already know, Meizu is holding a smartphone launch event on September 5. While there's no official information on the device that will be unveiled, invites for the event suggest that the phone is aimed at business users.
Now, we got the first pictures of the device along with reports that it will cost RMB 1,799 (around $270).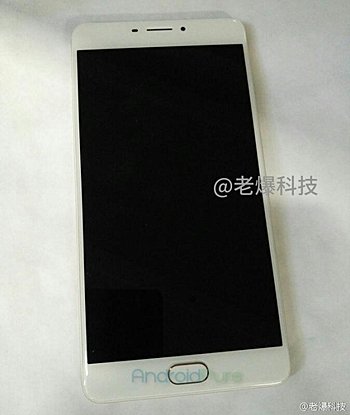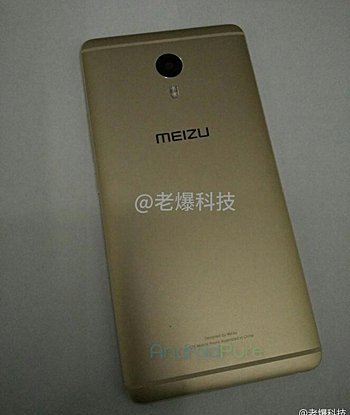 The source of the pricing information is Meizu's voice assistant - when asked "What product will Meizu release on September 5," the voice assistant says 1,799.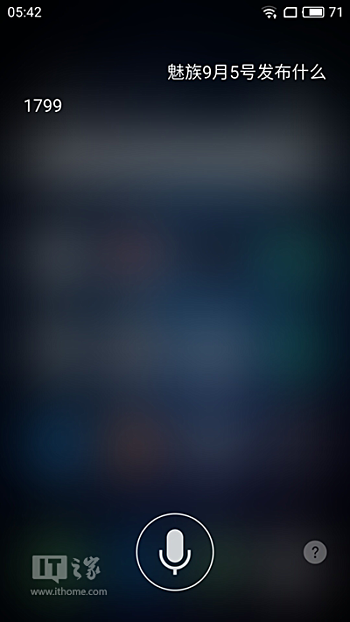 Needless to say, it's just an assumption that the figure 1,799 is the price of the phone in RMB, so take this rumor with some suspicion.
Rumors say a phone dubbed Meizu Max will be announced on September 5. Although nothing much is known about the device, the name suggests that it would be a competitor to Xiaomi's Mi Max, which, for comparison, was priced in the RMB 1,500 - RMB 2,000 range at launch.
?
Yet another copied design from meizu. Meizu One M7
D
All meizu phones are clones to each other.