Merkel wants safeguards to keep China from accessing data through Huawei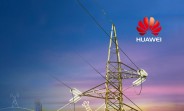 The US reportedly contacted multiple countries to talk them into banning Huawei from supplying hardware for their 5G networks. Germany may be the first not to agree – Chancellor Angela Merkel has laid out the rules for the company to work in Germany.
Nothing complicated, Merkel simply wants guarantees that Huawei will not be handing over data to the Chinese government. For what it's worth, the company has denied the allegations by the US and no proof of spying has been officially revealed (but allegations of trade secret theft have been filed).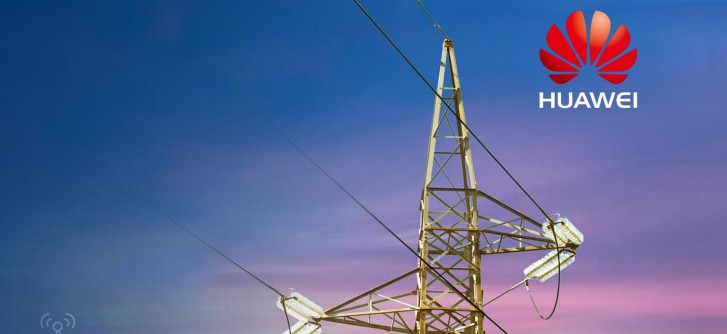 Australia, New Zealand, Japan, the Czech Republic and Taiwan sided with the US, Norway and Denmark seem suspicious of Huawei as well (based on statements by Norwegian intelligence). Norway, the UK and even Germany itself are yet to make final decisions on whether or not to allow Huawei in.
Anyway, Merkel, who is currently visiting Japan and she spoke on the matter with students at the Keio University, directs this not just at the Chinese hardware giant, but to all companies who want to work in Germany – security and privacy are key.
A
You taught us the tech, we don't need to steal from you. You think you can outsource to us without teaching us how to replicate your tech? Undercuting? No, we still make profit from our prices. Rather, ask yourself why your products ar...
?
And China wants everyone to buy from China, so much so that they steal western tech and sell it back to us at undercutted prices to strip sales from those doing the actual work.
ADVERTISEMENTS