Mi Community announces the end of the MIUI Global Beta program for all devices
MIUI is Xiaomi's heavily customized Android skin for its smartphones and ever since it first started MIUI back in 2010, it has always provided Global Beta builds for almost all of its smartphones including legacy ones – years after their initial release.
In a brief blog post on the Mi Community website where fans can offer feedback and discuss the Beta builds, Admin member Elaine2046 announced that its team of engineers will cease to release global MIUI beta builds for all devices, effective July 1 of this year.
MIUI has two versions of its software: MIUI Stable, and MIUI Beta. The Stable release represents the public, final release of MIUI for that device. Meanwhile, the Beta builds refer to those builds that fans and developers can test ahead of the public release. This build might contain bugs, but also includes new features ahead of the public release.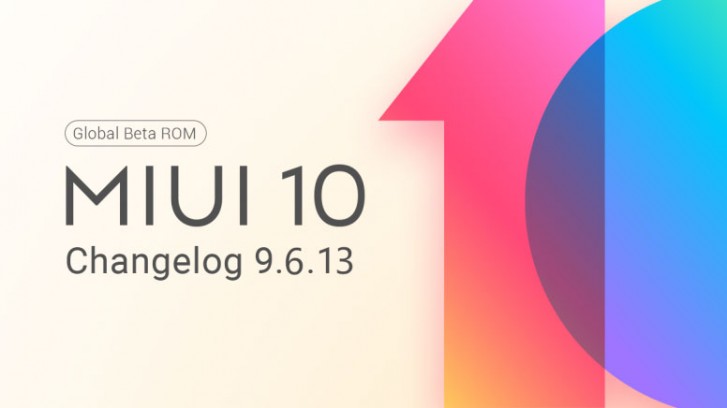 June's MIUI Global Beta release
The Mi Community sees that many of the Global Beta users are using the early builds as a daily build, which is not the way the Mi Community intends them to be used. At the same time, MIUI has matured a great deal over the years, demanding higher scrutiny when it comes to the stability of public releases. For this reason, the MIUI engineers have decided to focus time on perfecting stable releases of the dozens of phones it has in its portfolio rather than maintain frequent Beta builds for much older phones.
Many Mi Community fans will be disappointed to hear the news. MIUI has been one of the best platforms for Android development and at one point even developed MIUI for non-Xiaomi devices back when Cyanogenmod was super popular among aftermarket ROM enthusiasts.
The blog post didn't really mention MIUI's Chinese Beta program, which we assume will continue as normal. Even so, the Chinese Beta feedback should be enough to improve the Global Stable builds.
M
Yes, you need to try one so that your argument is grounded with real-life experience, not just empty words.
n
this is great news that xiaomi will stop release the beta rom and focus on stable rom beta rom is only for new experience on features and stable rom is for all experience on features of mi phones i like stable rom.
ADVERTISEMENTS