I was thrilled five months ago to try out the MicFlip reversible microUSB cable. And it was everything it promised to be - a very well made cable which goes in your phone's port either way.
Now there is a new version of the cable to fix the one omission the MicFlip had - dual reversible ends. Indeed, the new MicFlip microUSB cable is now reversible on both of its ends and it can go either way in your charger or PC, as well as into your device.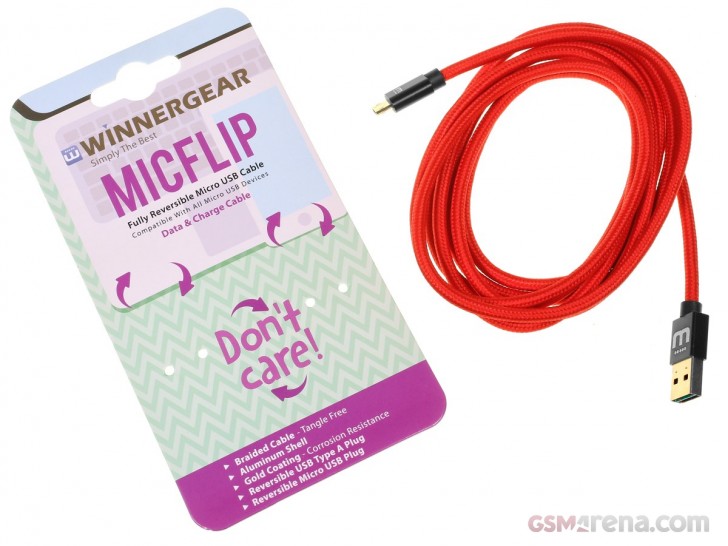 The MicFlip 2.0, as I like to call it, isn't just a reversible 2m-long cable. It has a great attention to detail - its connectors are gold plated, the cable is tangle-free thanks to some strong nylon braids, and it has rubber protection plus aluminum housing.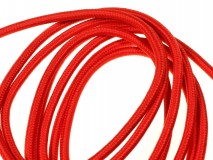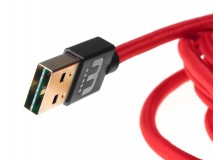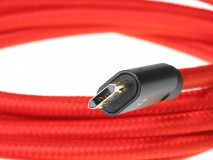 MicFlip Fully Reversible microUSB cable
All these cool features mean the MicFlip is a very durable cable and won't just stop working in a year because of wear or folding cuts. It will probably outlast the microUSB standard itself as more and more mobile devices are already switching to USB Type-C.
Anyway, if you are like me - plugging in and out lots if microUSB devices daily - this MicFlip cable will serve you well. No more hassle of turning the cable into the right direction on whatever end.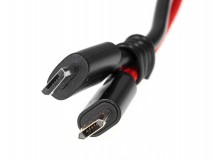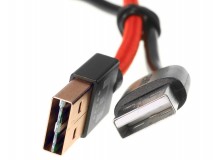 MicFlip vs regular microUSB cable
The microUSB time maybe ending, but the devices using these ports are still a lot more than those employing USB Type-C. And that's why I welcome a cable that gives you all the comfort USB Type-C introduces suited for microUSB ports.
You can get the MicFlip Fully Reversible microUSB cable for $20 - that's a lot for a microUSB cable, but then again there are other equally expensive options and you still have to be careful which way you plug those. Plus you get free shipping if you order from the company's official website. And here is the Amazon link.
D
I wish it was designed as a USB 3.1 type c cable with optional reversible connectors so that it would not become obsolete in near future.....
a
could you tell us the "well-known" china online shops? I have one of MicFlip. Good quality, but still way too overpriced for what it is.