Michael Kors gets into the smartwatch game with an Android Wear offering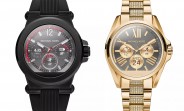 The latest brand to enter the rapidly crowding smartwatch fray is Michael Kors. The fashion company has announced the Michael Kors Access today at Baselworld. This will be its first ever smartwatch, launching at some point "this fall" with Android Wear on board.
The watch will be offered in many different iterations, two of which you can see in the pictures below. It will have exclusive Michael Kors watch faces, interchangeable leather and silicone wristbands, as well as "glamorous versions for women and sporty versions for men", according to the official press release.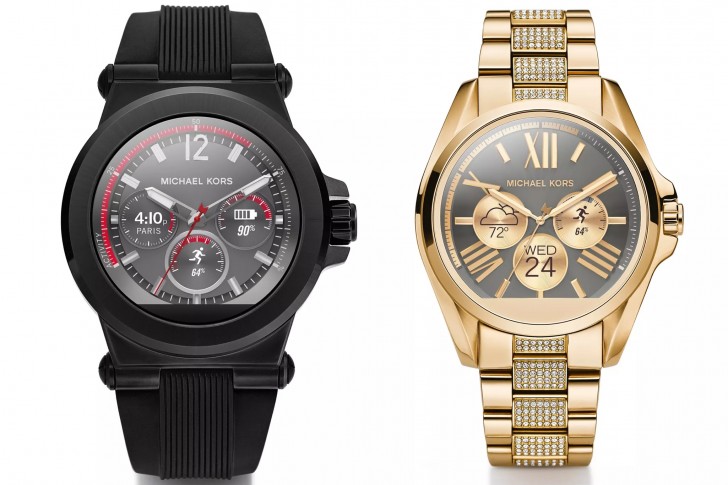 The Access wearable will start at $395, and unfortunately those are all the details that we have about it right now. Then again, that probably makes sense considering its launch is many months away still. So we have no specs to speak of at this point, though a 'flat tire' like design stands out for the watch's screen - something that is reminiscent of Motorola's 360.
D
moto 360 is still better looking.
D
Ah, that flat tyre design from a fashion company, how ironic:) Yeah, Huwaii, iwatch and samsung gear S2 are the best looking watches right now.
ADVERTISEMENTS