Microsoft's Windows Phone operating system hasn't been an obvious choice for manufacturers to run their smartphones. The Redmond giant is trying its best to push its mobile OS and its latest efforts will allegedly involve waiving the license fee for Indian OEMs like Lava and Karbonn.
Microsoft at its press conference at Mobile World Congress in Barcelona announced new partners that included Lava and Karbonn for producing Windows Phone smartphones. According to a report from Times of India, Microsoft has been negotiating with the Indian smartphone manufacturers to come up with affordable WP devices for the last one year. The waiver of the licensing fee has allegedly helped Microsoft to clinch a deal with the local OEMs.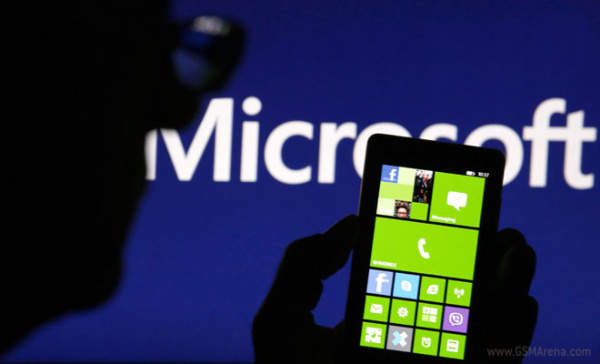 Microsoft's latest move is quite surprising as the company did not give its OS for free even to Nokia, which has been the major manufacturer of the WP smartphones since 2011. However, Nokia received $250 million every quarter from Microsoft as 'platform support payments'.
Here's what a senior executive from an unnamed Indian company had to say about the waiver of the WP licensing fee - "For our planned Windows Phone handsets, we are not paying Microsoft a licence fee. The company is obviously exploring new models for Windows Phone. It must have realized that the older model where it licenced the OS did not work out well, even with Nokia's support."
A few reports in the past had suggested that Microsoft has been trying to motivate manufacturers to develop WP smartphone by offering them an annual sum of $1 billion. It appears the company is dead set on expanding the reach of its smartphone even if it means giving up on some profits in the short term.
V
Ya, I agree.Hope it is will not depreciate was windows phone OS.
D
As there is Mr. Sathya Nadela is CEO Now and its clear that he have soft Corner about India. As everyone in this world could give priority to his country first.
i
That's nice. They can put the cash towards their space program.