AMD confirmed a performance issue related to its CPUs running on Windows 11. Increased L3 cache latency and sub-optimal thread scheduling could resul in 10-15% drop in performance on certain CPUs.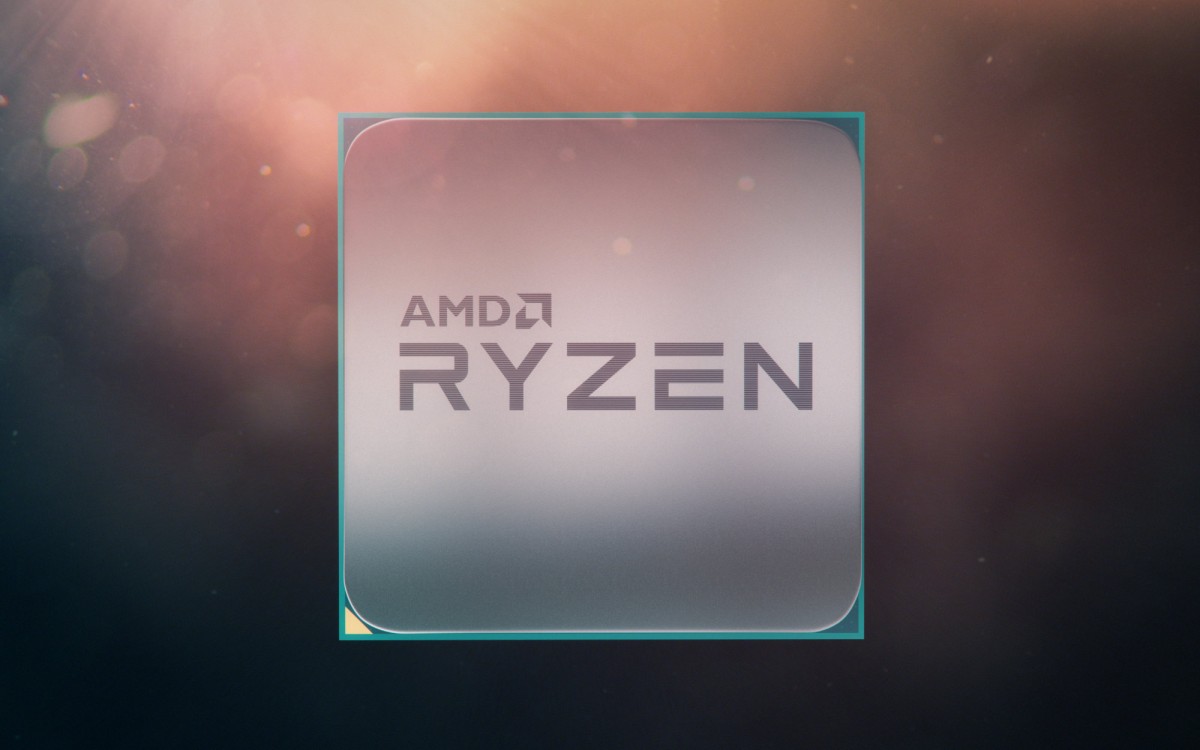 The company is already working on a fix and should be ready very soon. Microsoft is planning to release an update on October 19 followed by a driver update from AMD on October 21, so there's a good chance we will see the issues resolved next Thursday.
Until that happens Microsoft said that it won't be pushing Windows 11 to AMD Ryzen-powered devices and suggests owners of such PCs to refrain from updating manually.
?
Couldn't agree more. Linux fanboys always think of it as the best whereas the reality is just isn't.
?
Toxic Linux fanboys are the reason why so many people like me do not switch to Linux. I love Linux but hate Linux fanboys. They are like vegans. They think they are some kind of superior super-intelligent species.
R
That's just ignorance speaking. The driver problems you speak are of the gpu. This right here is an entirely different thing. Windows 11 is slower than Windows 10 in the same machines. And this is something from Microsoft. AMD has nothing to...
ADVERTISEMENTS