According to a report in The Korea Times, Microsoft and Samsung have begun discussions to end their patent feud. Earlier this month, the Redmond-based company took its Korean counterpart to court over patent royalty payments.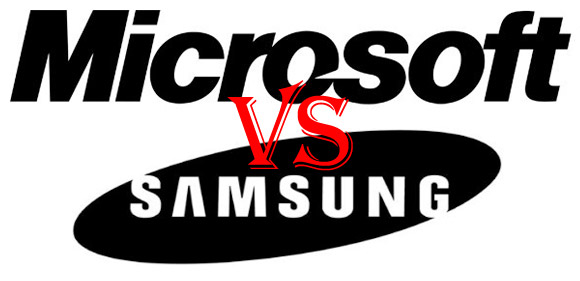 The main reason behind the two companies' desire to avoid going to court is their willingness to continue their partnership. Microsoft needs Samsung to be a player in the Windows Phone field, while the Korean manufacturer aims for better licensing terms from Redmond.
The report goes on further to point that Samsung aims to cut a "comprehensive cross-licensing deal" with Microsoft. Such a scenario will not be the first time two industry heavyweights solve their issuer in such fashion – in 2012 HTC and Apple resolved their differences in similar fashion.
?
I would say Samsung should stay on there own. Getting Nokia on the run with them would not be so great, but Windows has been trying there luck with most companies to release Windows handsets. Windows 8.1 was such a nice release for Nokia but...STILL ...
?
can samsung bosses ever be trusted ?
D
Dude Samsung is no saint! Microsoft buying Nokia cell phone division doesn't mean Nokia and Microsoft have merged into one company (Samsung logic) LOL. Both companies are still independent. Microsoft has its own patents and Microsoft has licensed N...
ADVERTISEMENTS