Samsung and Microsoft announced that they have put an end to their dispute over Android royalty payments. Terms of the agreement are confidential.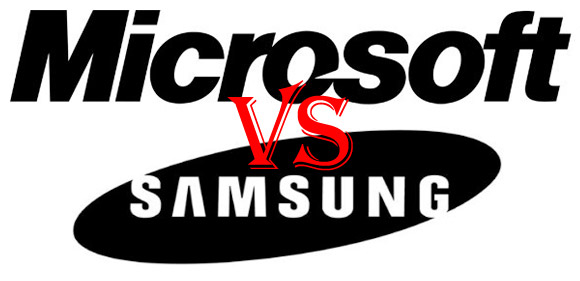 Here is the full text of the joint release from the two tech giants:
"Samsung and Microsoft are pleased to announce that they have ended their contract dispute in U.S. court as well as the ICC arbitration. Terms of the agreement are confidential."
Microsoft took Samsung to court in August last year after the Korean giant stopped payments of Android royalties. Samsung argued that the acquisition of Nokia made Microsoft a direct competitor.
An end of the legal dispute means that Samsung might return to making Windows-powered smartphones. Last month, a word got out that the manufacturer is keen on making affordable handsets, which utilize Microsoft's mobile platform.
D
You are referring to Samsung electronics vs Microsoft as a whole, if i recall Samsung group is worth over $330 billion dollers, thats estimated as they have projects worth billions for private and military which has not been made available to the pub...
?
It worked so well for Nokia.
D
Than bad for Samsung; he will loss,not a MS... because MS already has good devices to PR his Windows phone !