Microsoft announces Windows 10 release date and new Chatpad for Xbox One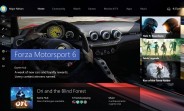 Microsoft has announced that the Xbox One console will be getting the major update announced at E3 in November. Although the company doesn't specify it every time, the update is based on the new Windows 10 operating system, unlike the Windows 8 that the current Xbox One UI is based upon.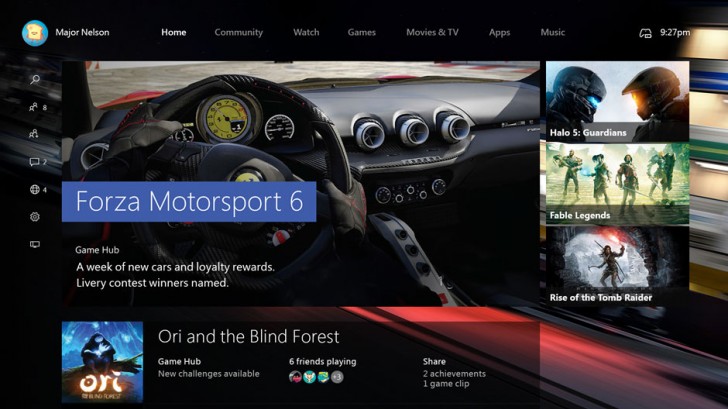 The new update will bring many features, but most importantly there will be a brand new UI that is also faster than before. You will also have a panel on the left that can be brought upon any time you want even within game to see your friends list and access other features of the console. The update also brings new sections such as Community, which helps you keep track of popular games, content, and people on Xbox Live, and Watch, which makes it easy to find new movies and TV shows. The OneGuide feature has also been updated. The new OS also integrates Cortana so you can just use your voice to access features of the console without pressing a single button.

Along with the update, Microsoft also announced a new Chatpad for the Xbox One, a la the Xbox 360. This one also snaps to the bottom of the Xbox One controller and allows you to type comfortably while chatting with your friends, or whenever you need to enter text. The Chatpad will be available mid-2016 for the Xbox One controller and works with the Xbox One and Windows 10.
u
when is the update to take place
?
Microsoft is giving you both game performance and entertainment. Sony is way behind in software. Doesn't even have backward compatibility. If you look at games comparison. There are not much of a difference between PS4 and XBOX ONE. With DirectX12 an...
?
Fella, without offending you I think that consoles are just consoles, they are not designed for an specific genre or age, the are made for entertaiment, and that it their main purpose, and they do it well, yes, it is known that some games are publish...